Park Basics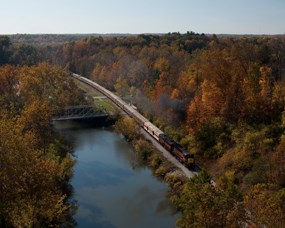 The Cuyahoga Valley stretches between two of Ohio's largest cities—Cleveland and Akron. The valley surrounds the Cuyahoga River as it snakes its way toward the great Lake Erie. Cuyahoga Valley National Park includes more than fifty square miles of thick forest, deep gorges, green wetlands, and rocky waterfalls. There are also historic villages, an old canal towpath, farm fields, a covered bridge, and a sightseeing railroad in the park.

The park includes 22 miles of the Cuyahoga River. Native Americans called it "Ka-ih-ogh-ha," or "crooked river" because of its U-shaped path through northeast Ohio. People have lived in the Cuyahoga Valley for 13,000 years. Prehistoric peoples to pioneers, canal builders, and twentieth century immigrants have left their mark on the valley.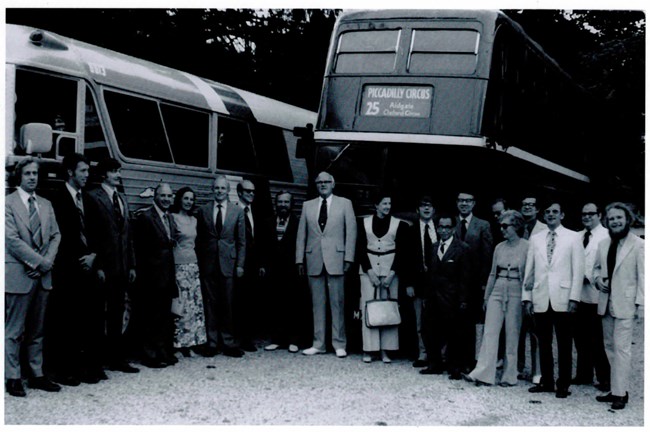 In the 1960s many Northeast Ohioans felt like water pollution, expanded highways, and other problems of urban sprawl were quickly taking over much of the Cuyahoga Valley. So citizens got together with their members of Congress to save the valley's scenic and historic places. In 1974 Cuyahoga Valley National Recreation Area became one of a number of urban National Park sites, meant to give people living in cities places for outdoor recreation. In 2000 the park was renamed Cuyahoga Valley National Park to highlight its place within the National Park System.
National Parks protect America's treasures. They forever preserve our country's special places. Some are famously scenic, like Grand Canyon, or famously historic, like Gettysburg. Other national parks protect unique natural places, like Everglades, and most are great places for outdoor fun. Cuyahoga Valley National Park is all these. It is scenic, historic, and full of nature as well as fun things to do.

Today more than 4 million people live within a half hour drive of Cuyahoga Valley. Visitors come to learn how past generations and long ago cultures lived in the valley and to enjoy and connect with the natural world thriving there today.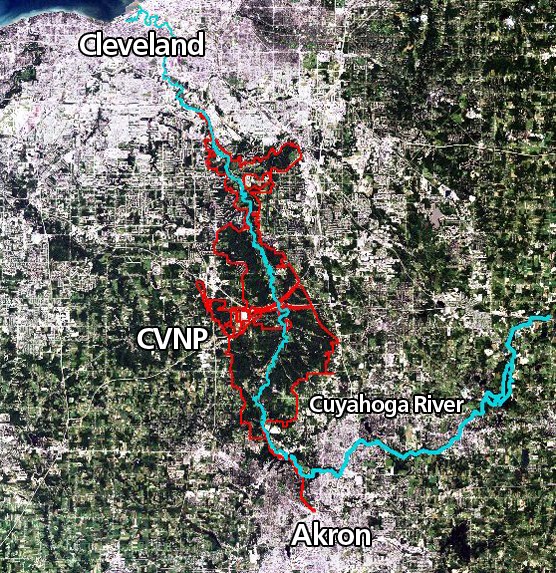 Last updated: November 9, 2021