Junior Ranger Activities
Are you interested in becoming a Junior Ranger but can't make it to the park? Do you want to get a head start before an upcoming visit? Choose and complete activities that interest you and become a Junior Ranger from home!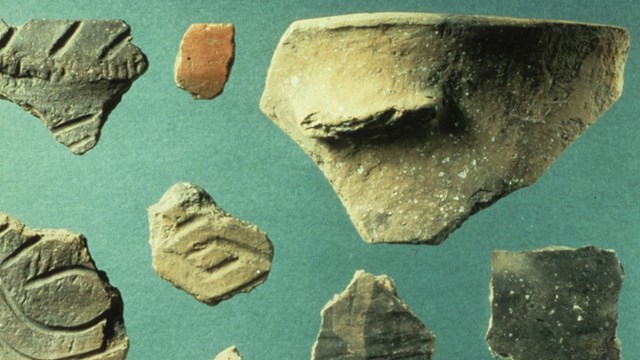 Past Peoples Challenge
Learn about how archeologists piece together the stories of prehistoric peoples and practice gathering clues and solving puzzles.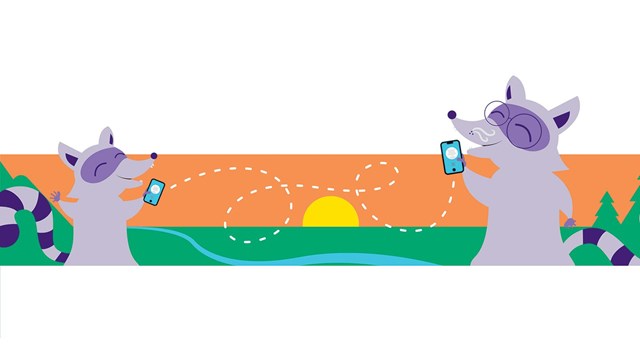 Interview an Elder
All stories begin with people and every person has a story. Practice being a historian by recording an "oral history".
After You Finish
Once you've completed a Junior Ranger activity, download your badge to print or save!
To have a ranger administer the official Junior Ranger oath, call Boston Mill Visitor Center at (440) 717-3890 and leave a message with your name and phone number. A ranger will call back within the next day to swear you in!
Last updated: October 15, 2020