Things To Do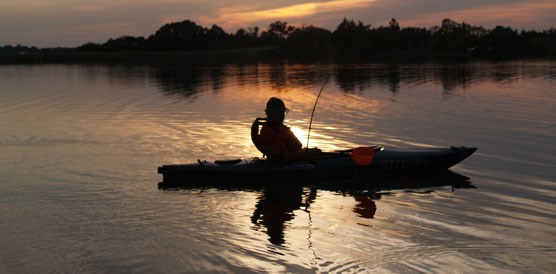 There are many activities that can be enjoyed by visitors such as biking, bird watching, boating, camping, hiking, picnicking, fishing, hunting, swimming, wildlife viewing, and water skiing.
Hiking is available year-round though it is warm and humid during the summer months. Wildflower viewing is best from March to October.
The park is on located in the Central migratory flyway and offers bird watching opportunities year-round.
Water-based activities such as boating, canoeing, fishing can be enjoyed from year-round, but are most common in the summer months.
Hunting in specific areas around the Lake of the Arbuckles is allowed during state regulated hunting seasons, with some restrictions.

Last updated: February 22, 2021