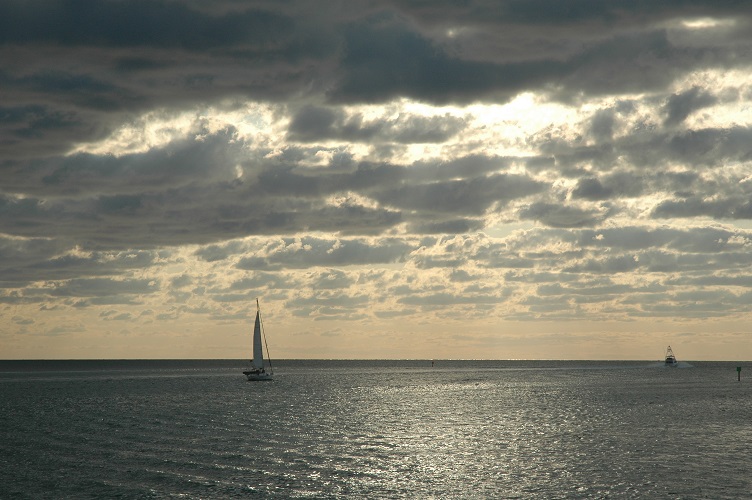 "My escape is to just get in a boat and disappear on the water." - Carl Hiaasen (NPS image by Matt Johnson)

The park provides for a multitude of recreational activities in the greater Miami metropolitan area including fishing, diving, snorkeling, wildlife watching, boating and much more. Explore coral reefs and experience the rare opportunity to visit largely undeveloped Florida Keys. Join an island tour, camp on a subtropical island or hike the length of Elliott Key. For something more relaxing, take a short stroll on the visitor center jetty trail, have a picnic by the water or take a snooze in a rocking chair on the scenic visitor center porch.
Since most of the park is covered by water and there is only one mile of paved roadway, some sort of watercraft is needed to get to most places. What follows are some ideas for your next adventure.