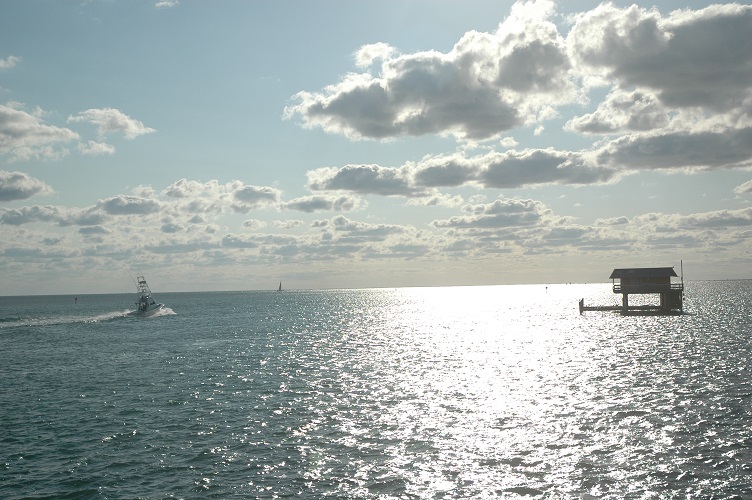 Boating is the perfect way to experience the park. Explore sparkling Biscayne Bay, visit emerald islands and discover living coral reefs. Access to these magnificent resources is limited only by time and your skills as a boat operator. Nearby marinas provide access to boaters.
Columbus Day weekend information.

Boating skills are important to ensure your safety and to protect fragile resources -
Want to improve your boating skills?! Free boating classes are available.
Class topics include; park natural and cultural resources, boating safety, navigation rules, boat groundings, boater liability and how to get involved at Biscayne and Everglades National Parks.
The class is free for the public.
For more information call 305-230-1144 extension 041.
Spanish-language classes are available (Spanish brochure).