Alerts & Conditions
Alerts
Caution
Please use caution in park waters due to navigational markers that may be missing or moved because of Hurricane Irma.
Information
There are no areas of ongoing, active transmission of Zika by mosquitoes in Florida, yet please take appropriate personal protection measures including the use of insect repellent and wearing long-sleeved shirts and long pants during your park visit.
more

Because of damage to the Stiltsville houses after Hurricane Irma, public use of the houses is suspended until necessary repairs are made to the structures. All seven houses remain standing.
more
---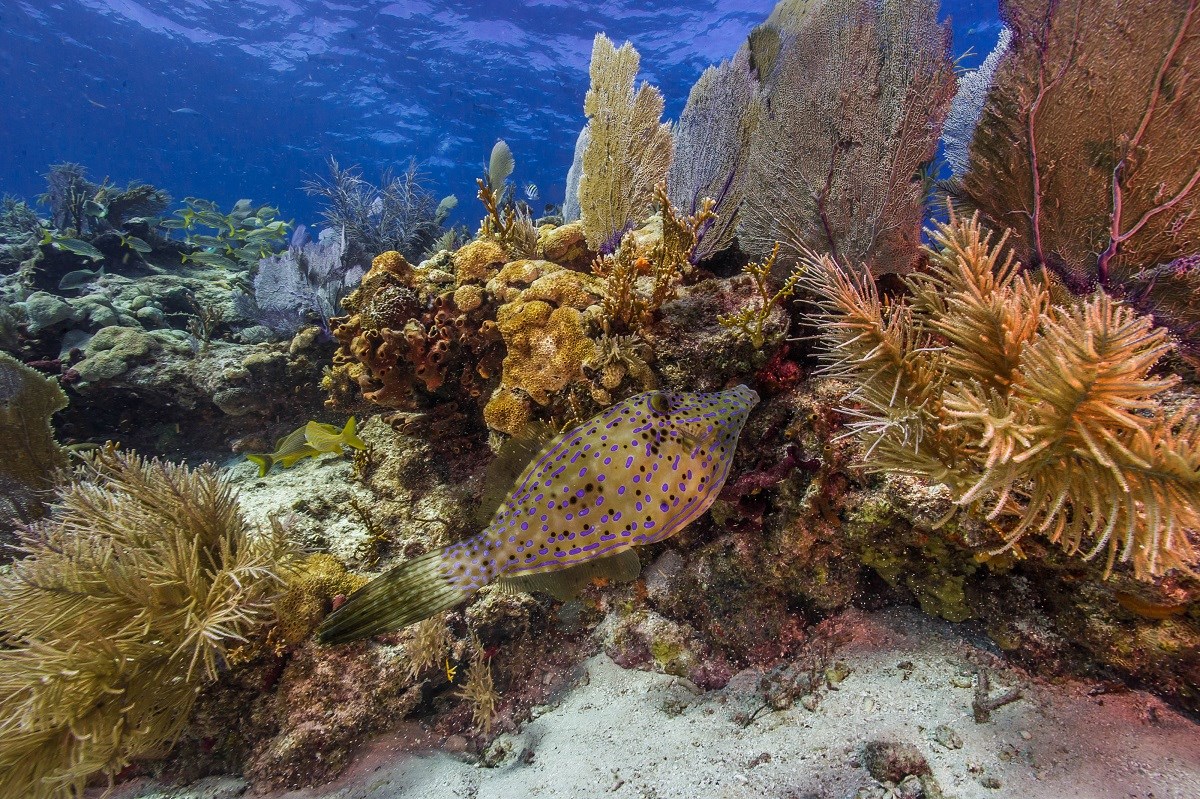 Conditions on and in the water change quickly. Luck favors the prepared!
Last updated: April 18, 2018