Ethical Wildlife Viewing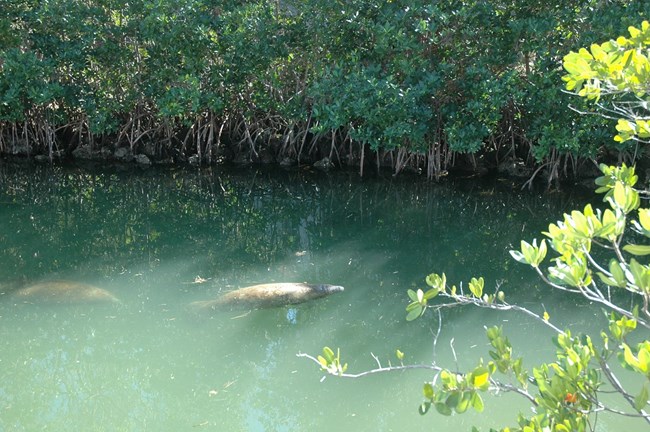 We hope that your park visit provides ample opportunity to observe a variety of animals in their natural habitat. Please help protect park wildlife by following these rules:
Do not use any sound device to attract wildlife. These devices may induce stress and disrupt natural activities.
Do not view wildlife with flash or spotlights.
Be quiet near wildlife, especially with those tending offspring.
Pack out all trash so that these items don't pose entanglement or ingestion hazards for wildlife.
Maintain a distance of 300 feet from bird colonies.
Do not provide food or water to wild animals, as this reduces their natural and healthy avoidance of humans and reduces the chances of them finding food on their own.
Never attempt to touch or disturb wildlife. Wild animals react unpredictably.
If you observe wildlife in distress, please report details including the animal, location and time by calling 305-242-1144.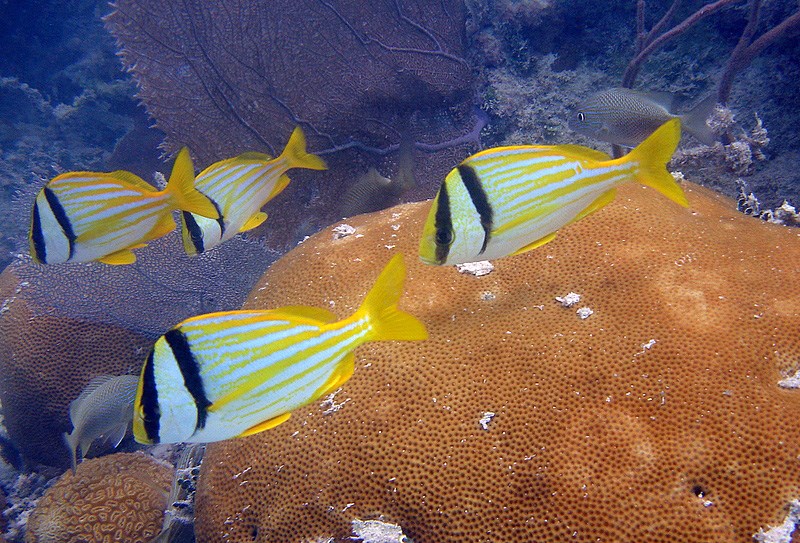 Last updated: July 25, 2017