Columbus Day Weekend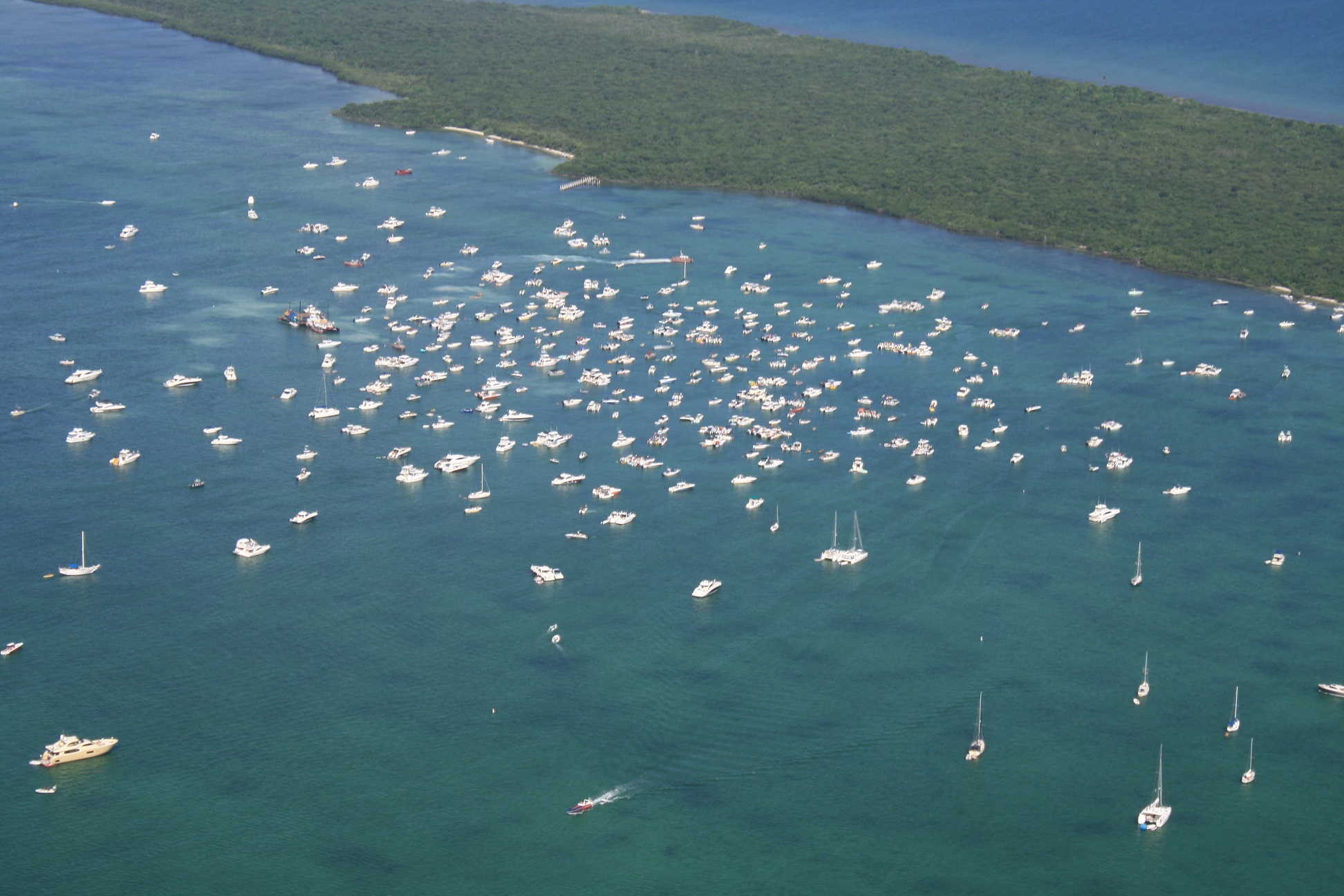 Columbus Day weekend has traditionally drawn large crowds of boaters. In order to provide for visitor safety and protect resources, a number of special measures are put in place.

We Need Your Help - as you enjoy the company of friends and family and the beauty of the park, please remember to do your part to arrive home safely and to protect this special place. National parks are America's best idea. The park preserves a "rare combination of terrestrial, marine and amphibious life in a tropical setting of great natural beauty."
Park after dark - this simple act may save lives as well as your wallet. As the sun sets, it becomes more difficult to see other boats, swimmers and shallow areas. Accidents are more likely to occur.
Maintain control of your trash. Keep it on board and dispose of it when you return to shore.
Pay attention to surroundings - watch the water depth. Operating a boat in shallow water can cause severe damage to seagrass beds and result in costly boat repairs as well.
Have a designated driver if alcoholic beverages are being consumed.
Last updated: October 3, 2017