Slow Speed Zones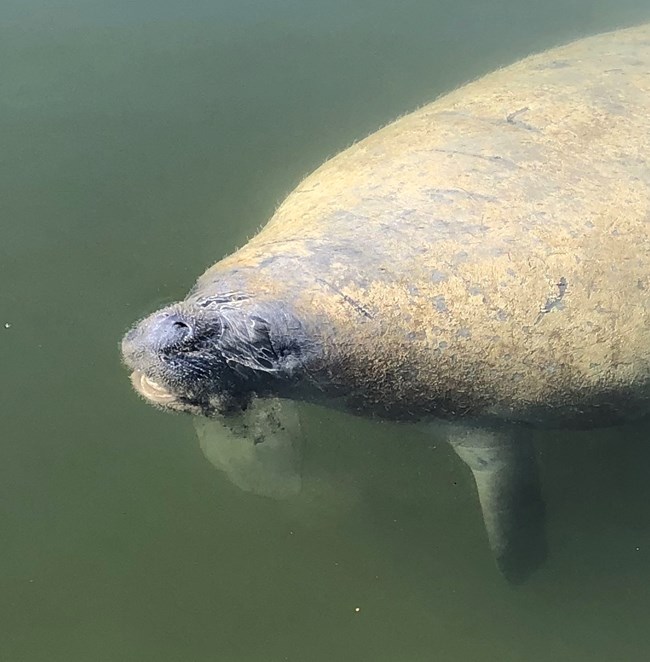 Boat speed zones surround much of the Florida coast. They help keep people and wildlife safe, and protect boats, other property and park resources from damage - park map

Watercraft collisions are the leading human-caused threat to manatees. Accidental boat strikes injure and kill many manatees every year, and most manatees have scars on their backs from them. Like other grazing animals, manatees play an important role in influencing the plant growth in the shallow rivers, bays, estuaries and coastal waters of the park, so please slow down and look out for them.


How slow is slow?
Idle speed, no wake — proceeding at the minimum speed necessary to maintain steerage of the vessel while producing no wake.

Slow speed, minimum wake — off plane, the hull fully settled into the water, with no or minimum wake.
Last updated: February 24, 2021