Winter is the perfect time for some creatures to hibernate and us adventurers to explore a magical season in the national parks. The serenity of fresh powder sprinkled over pine trees, the silence of the winter air, and the utter enchantment that comes with the holiday season are just a few of the wonders of winter in parks. Some people like sharing gifts, others enjoy eating a delicious meal, but adding a new tradition of spending time in your favorite national park can also create lasting memories.

So pack a canteen of hot cocoa, put on your coziest mittens, and get ready to explore our favorite ways to enjoy the park during this season. Be sure to do some trip planning before you embark on your journey to be prepared and safe.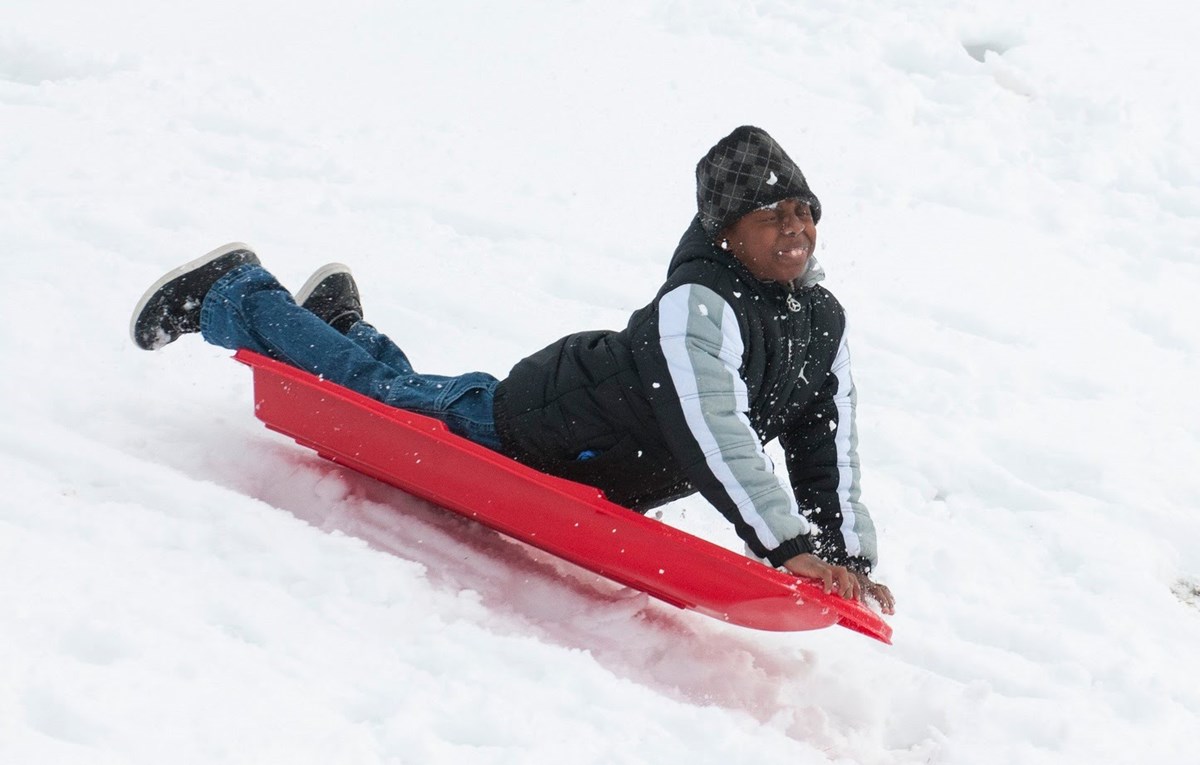 Winter Play
A little cold only adds to the fun outdoor adventures you can have during winter. Grab your ice skates, snow shoes, or cross country skis and feel like you're gliding through a snow globe.

Bryce Canyon National Park, Utah
This gorgeous park has great winter options for cross country skiing, snowshoeing, and an enchanting full moon guided snowshoe hike.

Marsh-Billings-Rockefeller National Historic Site, Vermont
Winter is the longest season of the year in the park. All the better for playing in the snow! Snow, sled, ski, and snowshoe through the peaceful forest as it is blanketed in white.

Rocky Mountain National Park, Colorado
Experience a true winter wonderland and challenge yourself to a variety of outdoor activities. Take your pick of snowshoeing, sledding, or cross country skiing with incredible views of the Rockies as a backdrop.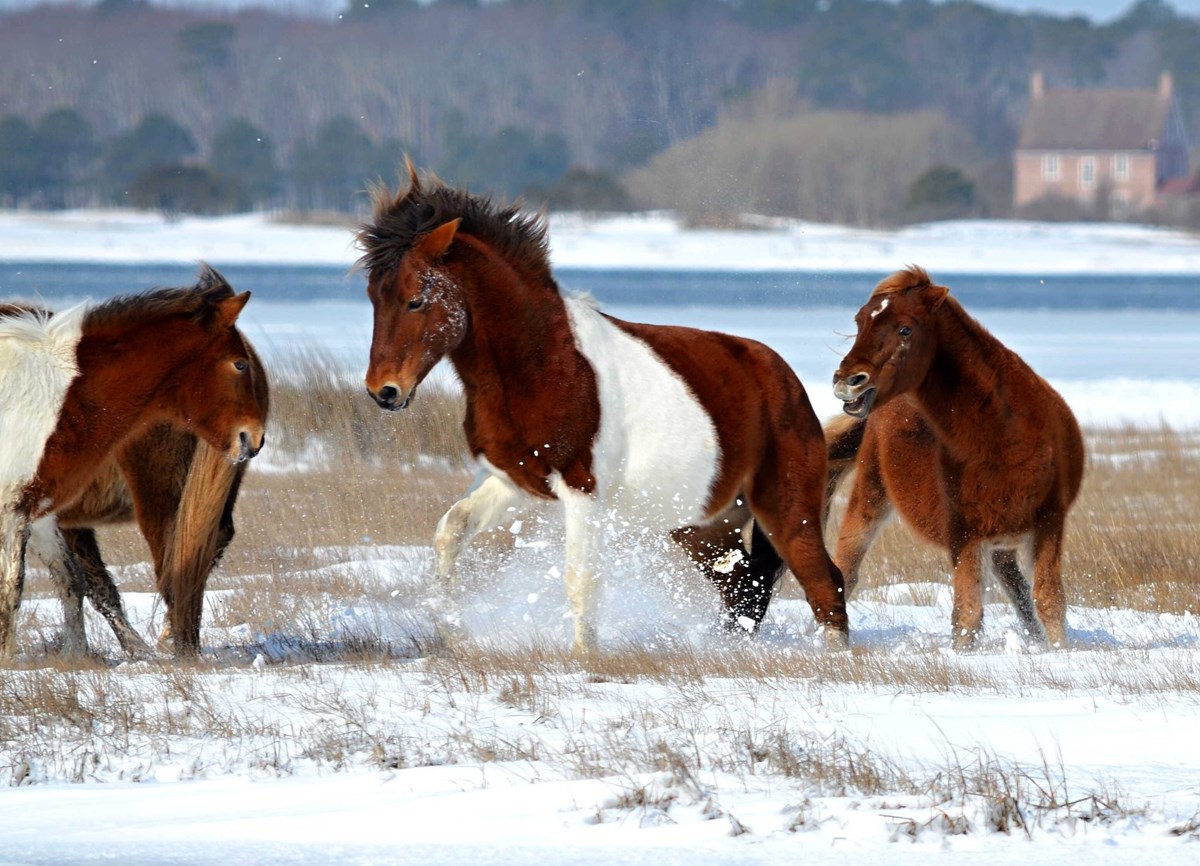 Winter Wildlife Watching
Winter provides an amazing opportunity to see new seasons of animals and enjoy the wonders of animal life at every part of the year. Get tips for safe, smart wildlife watching.

Channel Islands National Park, California
Visiting this park during the winter is a real treat, with some of the most incredible sunsets, opportunities for grey whale watching, chances to see northern elephant seals, and gorgeous wildflower bloomings.

Grand Canyon National Park, Arizona
Enjoy one of the world's most famous national parks enveloped in winter magic. See the dramatic beauty of the canyon, dusted with snow, and maybe even mule deer, bald eagles, elk, condors, or ravens as an extra treat

Padre Island National Seashore, Texas
Birds are on the move this winter. Located on the Central Flyway, a major bird migration route, the park provides a chance to spot flying feathered travellers from more than 380 species of birds.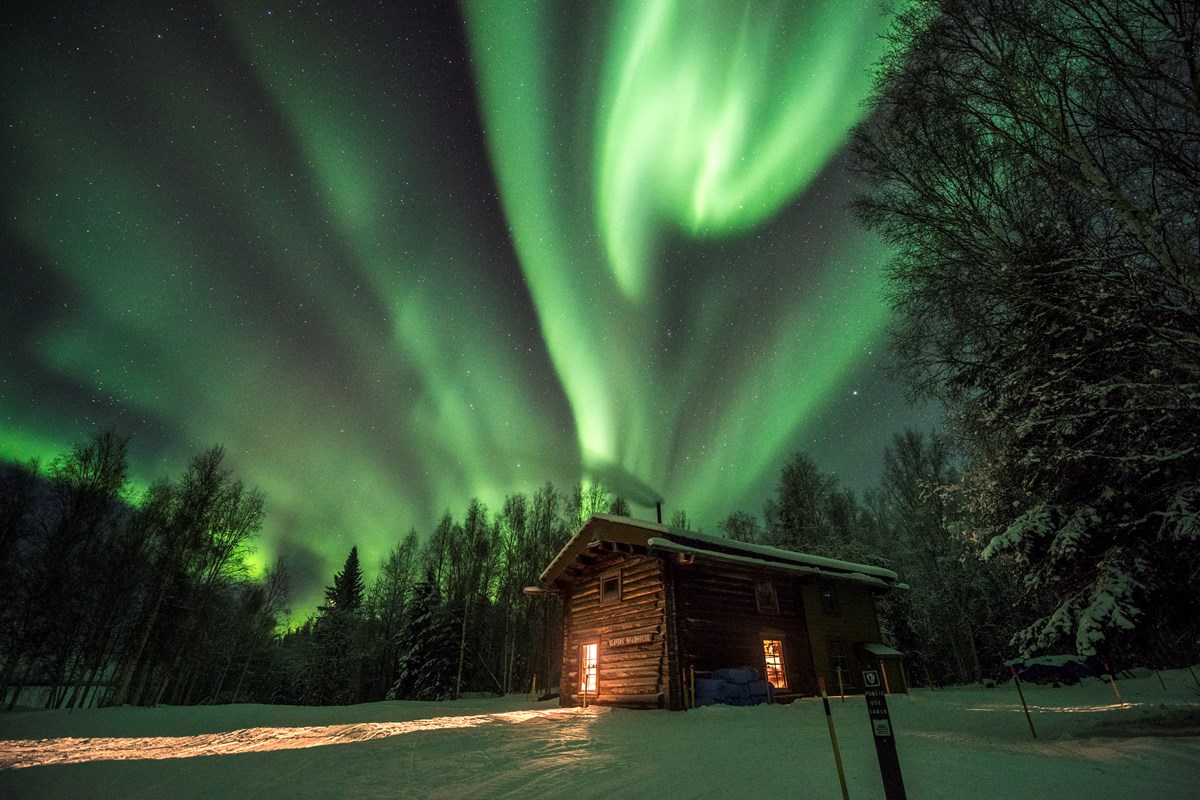 Winter Wonders
As the temperatures drop, nature creates a whole new world in parks. Only in winter can you see and experience some of the truly unique wonders.

Apostle Islands National Lakeshore, Wisconsin
Winter doesn't sound like the most appealing time to head to the scenic windswept beaches and cliffs of the islands. It's actually a great time to see the famous ice caves that form in the freezing temperatures and even go ice climbing!

Crater Lake National Park, Oregon
Experience a powder dream in Oregon, averaging more than 40 feet of snow each season, Crater Lake is the perfect spot for all snow adventures. Where else can you walk in snow 20 feet deep?

Denali National Park, Alaska
Watch nature's spectacular light show during the holiday season by heading to Alaska for the northern lights. Meet the adorable Denali sled dogs while you are there!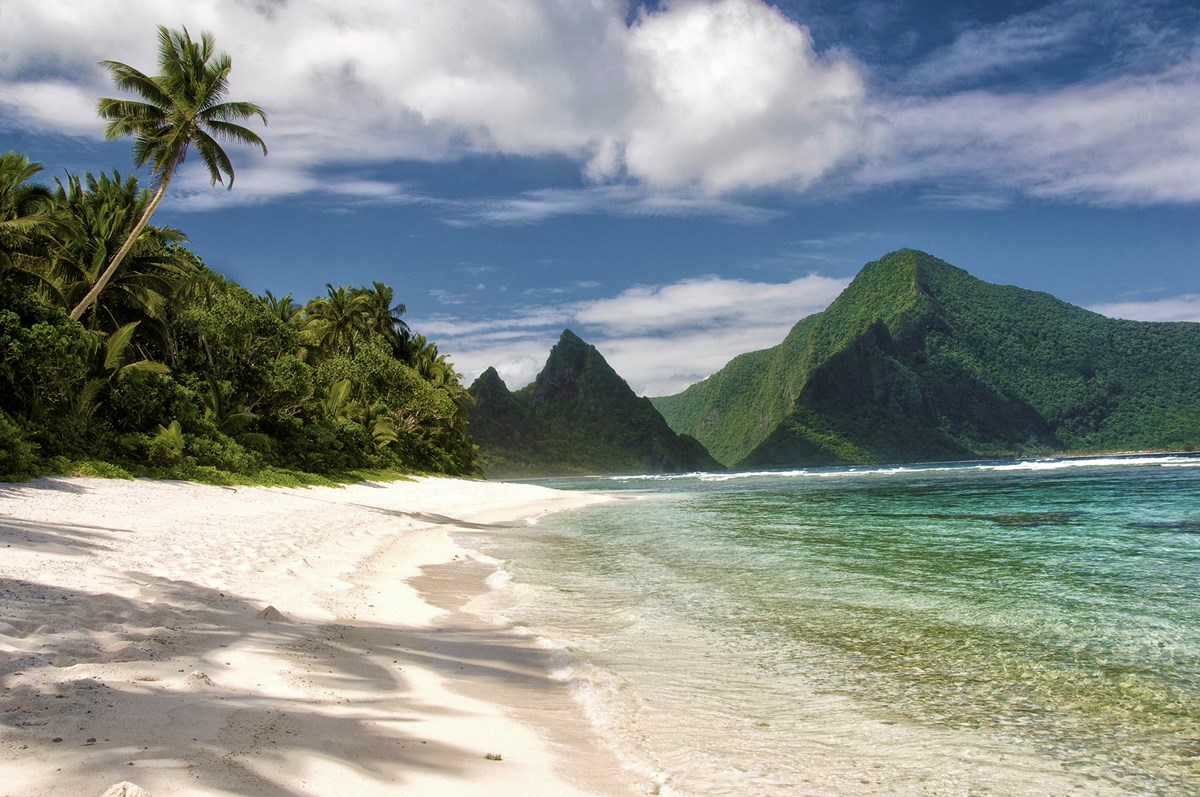 Winter Escape
Not a fan of the wintery blues? Fly south as a "snowbird" to enjoy warm weather year round.

Everglades National Park, Florida
Enjoy dry season, paddle through the sea of grass, and see plenty of crocodiles, alligators, and birds including the magnificent ahinga.

Carlsbad Caverns National Park, New Mexico
Regardless of the snow and cold temps above, the cave is always a temperate 56-57 degrees. See if you can find the festive "Christmas Tree" formation while exploring the elaborate natural cave decorations.

Virgin Islands National Park: Virgin Islands
Beautiful weather, miles of beaches, stunning sea life..Need more convincing? Whether you want to hike, snorkel, or take a boat ride, there's an option for everyone in the family.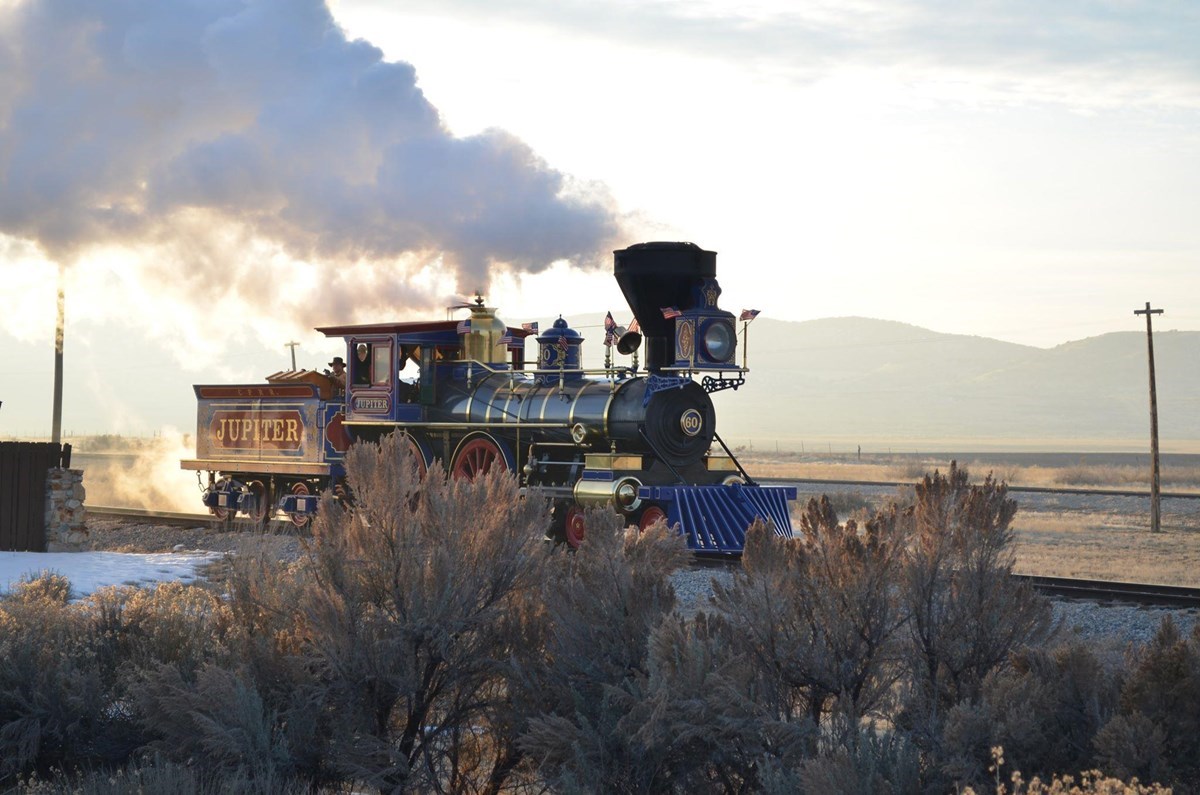 Winter Festivities
Get in the spirit of the holidays at many special events happening in park. Learn how people celebrated winter holidays in the past, experience another culture's traditions, or just join in the fun. Keep an eye out each year for annual winter events, including:

Big South Fork National River & Recreation Area, Kentucky and Tennessee
If you are heading out for a First Day Hike on New Year's Day, consider taking your first steps in the Go Big Challenge to conquer physical and mental health resolutions for the year.

Valley Forge National Historical Park, Pennsylvania
Spend a chilly winter evening in the encampment of George Washington's Continental Army at Valley Forge and warm up with an 18th-century holiday celebration with food, dancing, and cheer.

White House's President's Park, District of Columbia
See the National Christmas Tree on the Ellipse light up under a blanket of sparkling lights. Find your state's tree while enjoying performances by entertainers from all over the country.
Don't wait for the snow to melt. Plan an incredible trip to a national park and create a new holiday tradition. Always be sure to check specific parks websites for safety tips, road closure information, and general advice before planning your trip.