Smart Wildlife Watching
Observing wildlife in their native habitat can be a fun, thrilling, and educational experience—filled with wonder and adventure. When you follow safe wildlife watching practices, you protect the health of the wildlife...and yourself!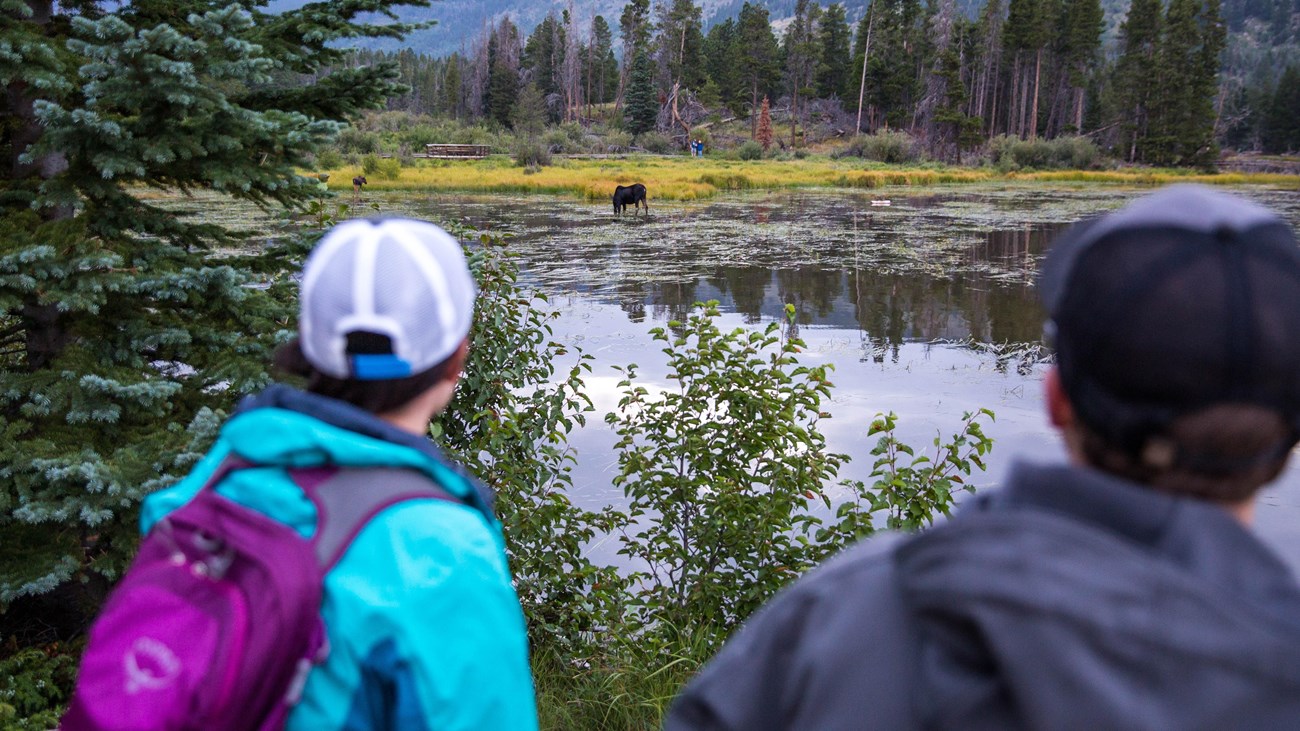 7 Ways to Safely Watch Wildlife
The safety of these animals, as well as your safety, depends on everyone using good judgment and following these simple guidelines.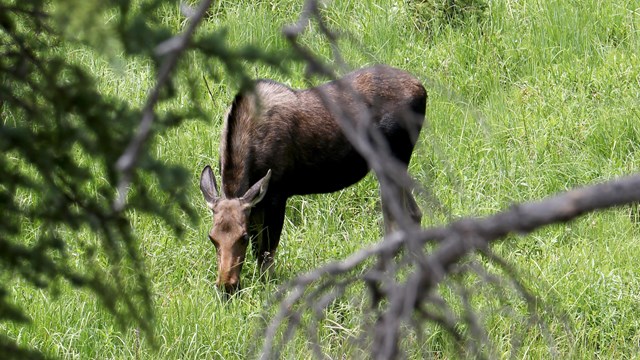 Risks to People from Wildlife
Know the risks of getting too close to wild animals and how to avoid them.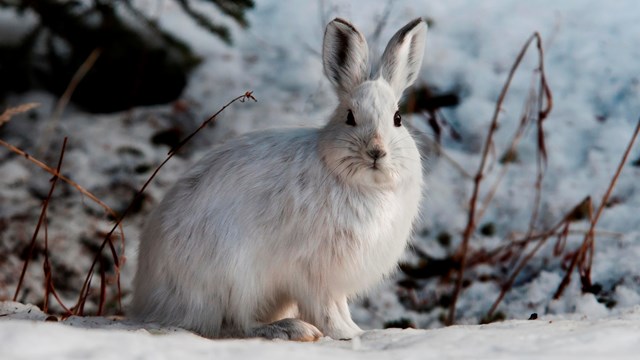 Risks to Wildlife from People
The safety and health of wildlife depends on the thoughtful actions of human visitors.
Last updated: August 11, 2016