Trip Planning Guide
Make your fun adventure a safe one too!
No one plans on getting hurt while out exploring in a national park. However, nature is unpredictable, structures are historical, and your equipment can unexpectedly fail. Planning ahead can be the key to a fun and safe adventure. Remember, safety starts with you!

Use the NPS Trip Planning Guide and Checklist to help plan your trip. The guide provides key safety considerations to help you avoid some of the most common mistakes people make when visiting national parks. The guide is divided into the four phases of your trip. Additional articles are there to help you with selecting the Ten Essentials, preparing your Trip Plan, and Emergency Planning. Don't miss out on these important tips to help prepare you for an emergency!
IMPORTANT NOTICE:
Parks are implementing a phased approach to increase access and services to visitors. It is very important that you check the park's website before you head out. Find out:
What areas of the parks are accessible
Which activities are available
Which facilities (e.g. bathrooms, visitor center, parking lots) are open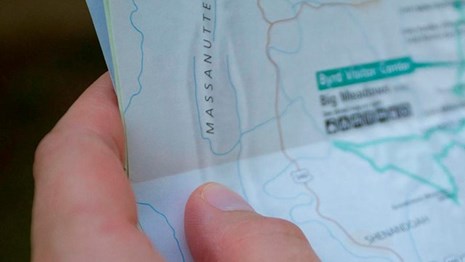 Before the Trip
What do you need to know before you go?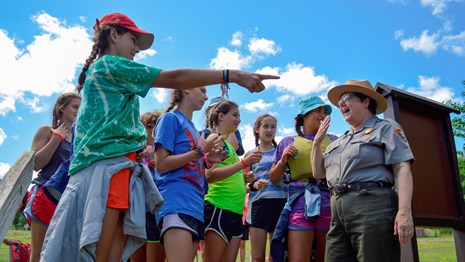 Arrival at the Park
"Ask a Ranger" about alerts, weather and other conditions in the park.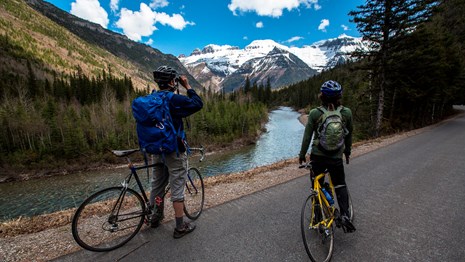 During the Trip
Assess and adjust during your adventure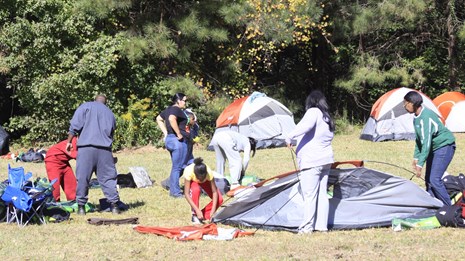 After the Trip
How did your trip go? What did you learn?
NOTE: This guide was prepared to give a general idea of planning actions to consider for a trip to a park with a group to avoid some of the most common mistakes people make. Be aware that the actions in this guide may need to be adjusted to meet the needs of your group members, the park you are visiting, the time of year you are visiting, if you extend your trip for more than one day, and any other special considerations.
Last updated: May 21, 2020