Plan Your Visit
This park is open every day!
The Visitor Center is open every day from 8 a.m. to 4:30 p.m. except Fourth of July, Thanksgiving and Christmas.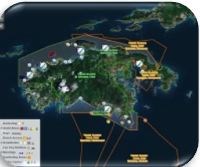 If you are visiting by boat; or just want to know where the best snorkeling is this is your best source for information. Use the interactive map to answer marine use questions such as: where to snorkel, anchor, find a mooring or what areas to avoid.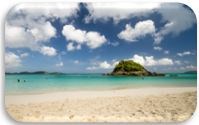 When snorkeling please use Reef Safe sunscreens!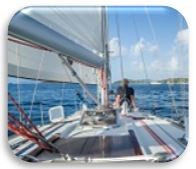 We want you to have the best experience possible so check out our boating information page.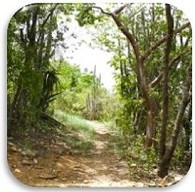 With more than 20 trails we have something for everyone. Ranger Guided Hikes are also available.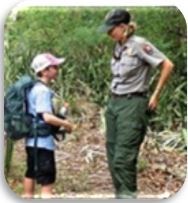 Visit our Ranger Programs and Guided Tours page for more information.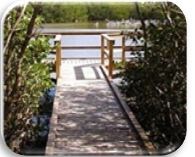 Visit our many sites with accessible ramps and beach wheelchair access.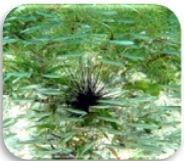 Some of the marine creatures have stinging cells or sharp barbs so it is best to not touch anything while snorkeling or swimming.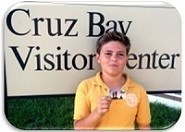 Learn how to become a Junior Ranger and more.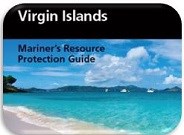 Visit the brochures page for information on birds, trees and more. Download the park map and brochure or the marine guide and more.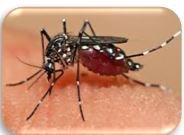 Mosquito-borne diseases are common in the tropics. Visit these pages to learn how to protect yourself for a healthy fun filled vacation.