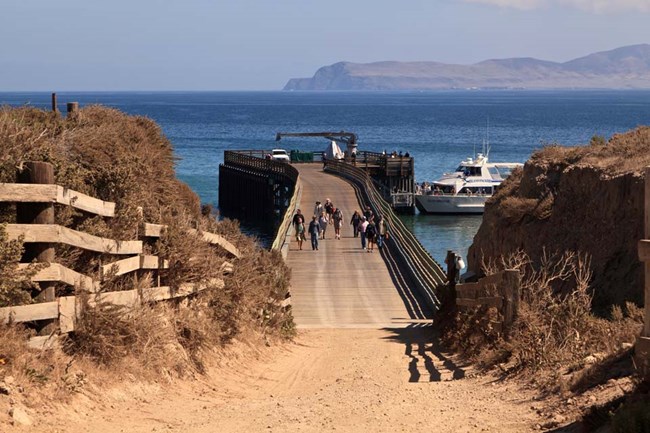 Spring | Summer | Fall | Winter
Visitors often ask what time of year they should visit Channel Islands National Park. While one can visit the park throughout the entire year, there are considerable differences in the seasons that visitors should take into consideration.
Each season has its own character and unique weather, natural history events, and outdoor activities. Listed below are some of these major seasonal events and activities.
For information on seasonal climates, please visit Weather.