News Release
Yellowstone's wildfire season begins with two small fires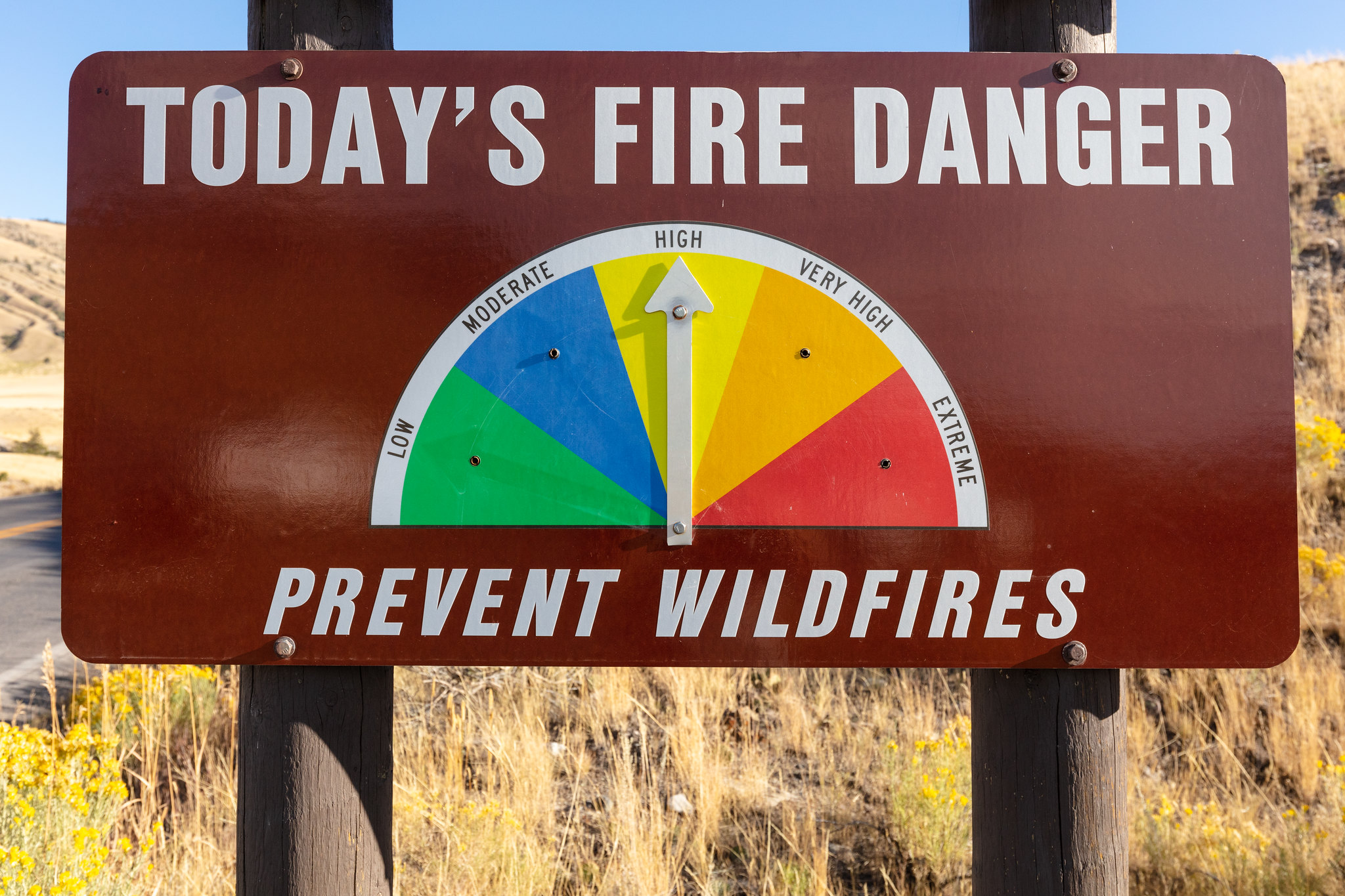 News Release Date:
August 5, 2020
Contact: Morgan Warthin, (307) 344-2015
Yellowstone's wildfire season began recently with two lightning-ignited wildfires. 
The Sour Fire, located near the Mirror Plateau, was spotted by the park's Mount Washburn Lookout on the afternoon of August 1. Precipitation fell on the fire shortly after detection and it has not been seen since. 
The Soda Fire, located several hundred yards south of the Soda Butte formation in Lamar Valley, was reported by a visitor August 3, in the evening. Fire staff suppressed the fire due to its location. 
Fire danger is HIGH in the park.  
There are no fire restrictions in place currently.  
Visitors: please recreate responsibly. Campfires are only permitted in fire rings at campgrounds (due to COVID-19, four campgrounds are open) and at some, not all, backcountry campsites. All campfires must be cold to the touch before abandoning. Soak, stir, feel, repeat until cold.  
Stay informed about current fire activity in Yellowstone.  
No photos of these fires are available.
Last updated: August 5, 2020