Learn About the Park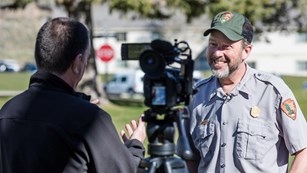 News
Stay in touch: subscribe to our news releases and connect through social media.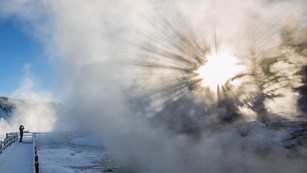 Photos & Multimedia
Browse our extensive collection of photos, sounds & videos.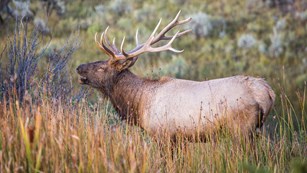 Nature
Discover the natural wonder of Yellowstone and our role in the conservation of wildlife.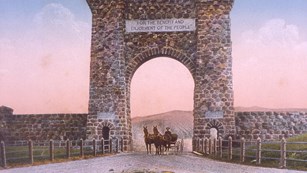 History & Culture
Explore the rich human and ecological stories that continue to unfold.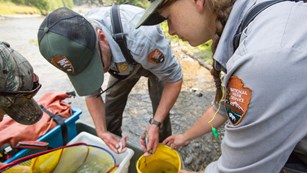 Science & Research
Endeavors that inform management decisions and have the potential to changes lives.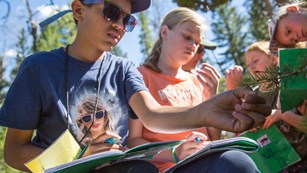 Education
Yellowstone provides for one-of-a-kind classroom-based or experiential education.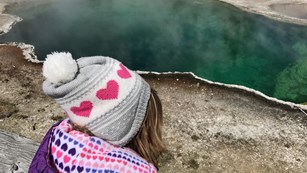 Kids & Youth
What fascinates you about Yellowstone? Personalize your online adventure of the world's first national park.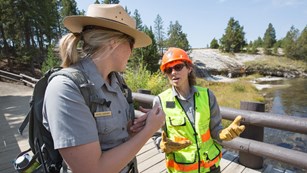 Management
Review laws and policies, meet park managers, and examine projects and budgets.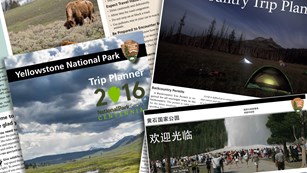 Brochures
Download trip planners, park newspapers, translated materials, and more!
Last updated: March 14, 2019