Current Fire Activity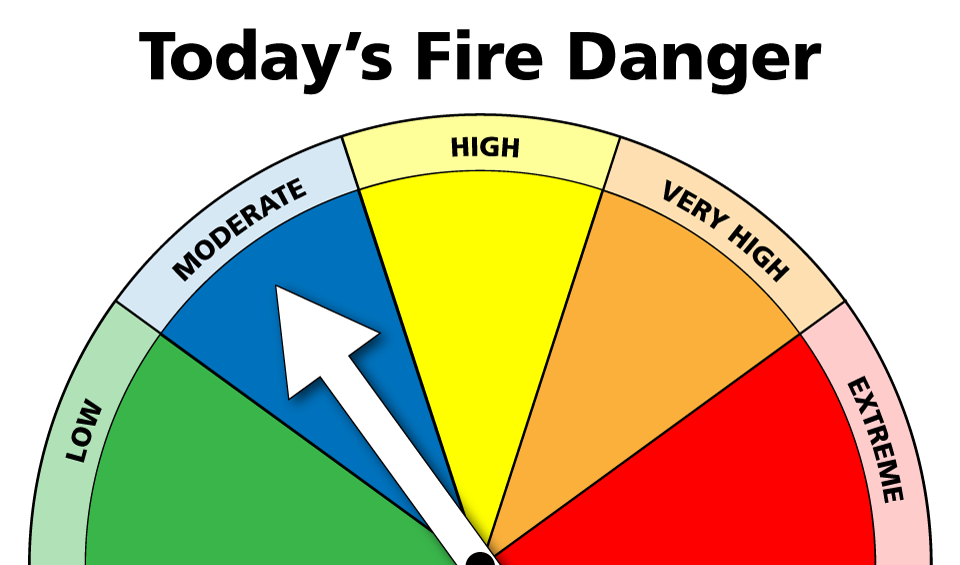 Fire danger is MODERATE in Yellowstone. Learn more about what wildland fire danger levels mean.
If fire-related closures occur, they will be listed on InciWeb pages linked below. Closures affecting Yellowstone roads will also be listed on the park roads page. Closures affecting park trails and trailheads will be listed on the backcountry situation report. Please call 307-344-7102 for regular recorded updates.
2021 Fires
No fires reported. You can read about the 2020, 2019, 2018, 2017, and 2016 wildfire seasons on the Fire Season Summary page.
Last updated: June 14, 2021