For Kids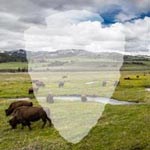 Celebrate the National Park Service's Birthday
The arrowhead is the symbol of the National Park Service. For kids ages 4+. Create Your Own Arrowhead...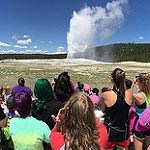 Predict Old Faithful
Old Faithful Geyser is famous for its regularity. Use the rangers' formula to predict its next eruption. For kids ages 8+. Predict Old Faithful's Next Eruption...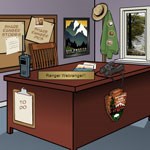 WebRangers
Customize your own ranger station, hike trails, earn rewards, and play games! For kids of all ages.
Become a WebRanger...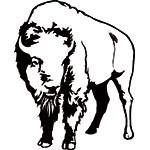 Coloring Book
Print and color illustrations of Yellowstone. For kids of all ages. Print Your Own Coloring Book...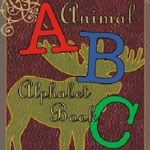 Animal Alphabet Book
Read the ABC's of Yellowstone animals. For younger kids. Read the Book...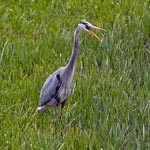 Wildlife Olympics
How do you compare to Yellowstone's wildlife? For kids of all ages. Ready, Set, Go...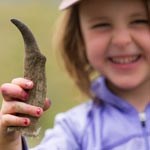 Every Kid in a Park: Visiting Yellowstone
Get trip ideas for visiting Yellowstone with kids in summer and winter. Read our Top Kid and Family Activities...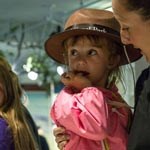 Junior Ranger
Everyone ages 4+ can learn about Yellowstone and their own role in preserving these wonders for the future. Learn More...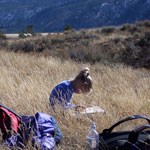 Young Scientist
Everyone ages 5+ can become a Young Scientist. Books are available at Old Faithful and Canyon. Learn More...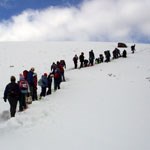 Expedition Yellowstone
Students in grades 4-8 can participate in a 4-5 day curriculum-based residential program. Learn More...
Youth Conservation Corps
Young people ages 15-18 can participate in a month-long residential program. Learn More...
Yellowstone is a great place to bring your children. They will have an opportunity to see and hear things they are unlikely to experience anywhere else in the world.

Duration:

4 minutes, 38 seconds
Last updated: November 8, 2017