Yellowstone: Wilderness Classroom
Containing half of the world's geothermal features, and bursting with wildlife, Yellowstone provides for one-of-a-kind classroom-based or experiential education. Whether your class is in the park, or visiting online, unique opportunities for learning and adventure await your students. Here you can learn about using the park as a classroom, plan field trips, or participate in distance learning.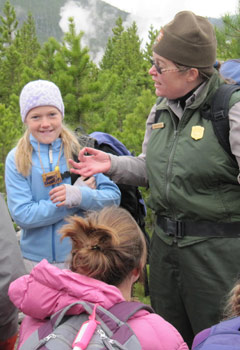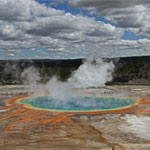 Youth Conservation Corps
The YCC is challenging, educational, fun, and offers participants the opportunity to expand horizons while building skills that will last a lifetime.
Read More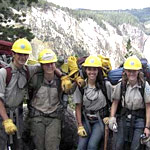 Last updated: February 24, 2015