Learn About the Park
Keep up to date on park happenings with current news. If you have a question, contact Public Affairs.

Like our Facebook page for current happenings in Voyageurs National Park.

**Voyageurs National Park Facebook page is a public page, one does not have to have an account to access and view postings.
Explore photo galleries of eagles, wolves, and northern lights. Audio podcasts of Kettle Falls, Ellsworth Rock Gardens, and more, bring these historic sites to life.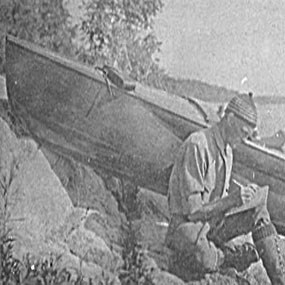 The fur traders began journeying the interconnected waterways of Voyageurs National Park over 250 years ago. Now it's your turn to journey through the people, places, and stories that shaped the park as we know it today.
Voyageurs is a mosaic of land and water. It's a place of transition, between land and aquatic ecosystems, between southern boreal and northern hardwood forests, and between wild and developed areas.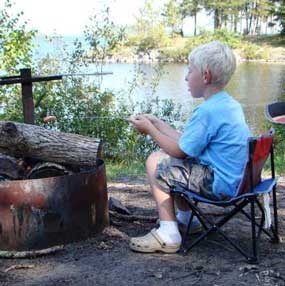 Plan a field trip today. Or see what items we check out free of charge to classes or individuals. Can't make it to the park? We'll try to visit your school. Voyageurs provides an outstanding outdoor classroom.
Hmm. What to do today? Swim. Fish. Paddle. Play.
Or maybe join a North Canoe paddle.

How's that hot dog coming?
Why did the park not extinguish a fire in the backcountry? How is your park able to charge fees? These are just a few of the common questions the park receives every year. The management section of our website can help you understand how and why the park makes specific decisions.
Jefferson National Parks Association (JNPA) partners with Voyageurs National Park to operate the three bookstores within the park for benefit of the public and the park.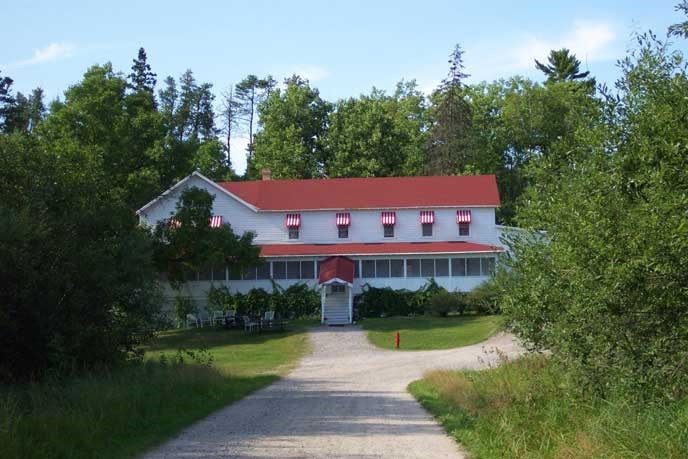 Last updated: August 29, 2023