Be A Junior Ranger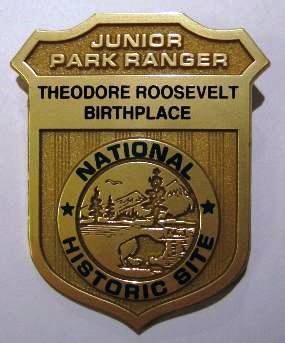 Theodore Roosevelt Birthplace
Junior Ranger Program
Ready to become a Junior Ranger and help the National Park Service preserve and protect Theodore Roosevelt Birthplace National Historic Site? While visiting the site, ask for the Junior Ranger program. Complete the activity booklet when visiting the park. After completing the activities, show the booklet to a ranger. Once he or she has signed to the certificate on the back, the Junior Ranger will be awarded their badge!

View or print the booklet.
Videos to Help with Completing the Booklet Activities
If you are completing the booklet at home, these videos were designed to help you complete some of the activities! Also be sure to take a
virtual ranger-guided house tour
for more stories and information!
Watch this video to learn about what rangers do and complete your junior ranger activity!

Duration:

2 minutes, 8 seconds
Virtual Junior Rangers, watch this video to complete the TR Quiz!

Duration:

2 minutes, 45 seconds
Virtually explore the exhibits to find out answers for the "Playing Detective" activity within the booklet

Duration:

2 minutes, 49 seconds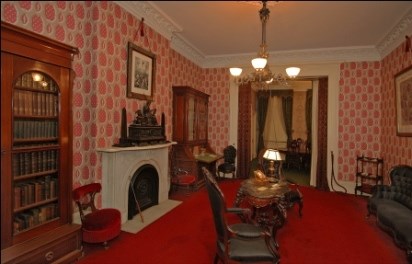 "Past and Present" and "Playing Detective" Activity (page 5 and 6)
To help you with this activity, head on over to our
virtual tour page!
There you can explore the
rooms on your own, or attend a virtual ranger house tour.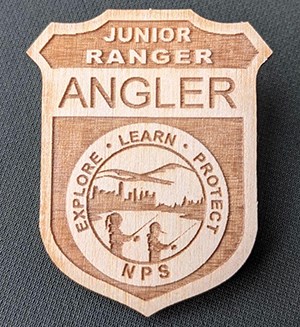 Earn More Badges!
Want to learn more Theodore Roosevelt related badges? Head over to
Sagamore Hill
National Historic Site
,
Theodore Roosevelt Inaugural Site
, or
Theodore Roosevelt National Park
's Junior ranger pages!
Did you know you can earn a badge at every one of over 400
national park sites
across the country? You can also earn over 10 special interest badges! Click to explore
other Junior Ranger books and badges
!
Last updated: July 9, 2021