Fees & Passes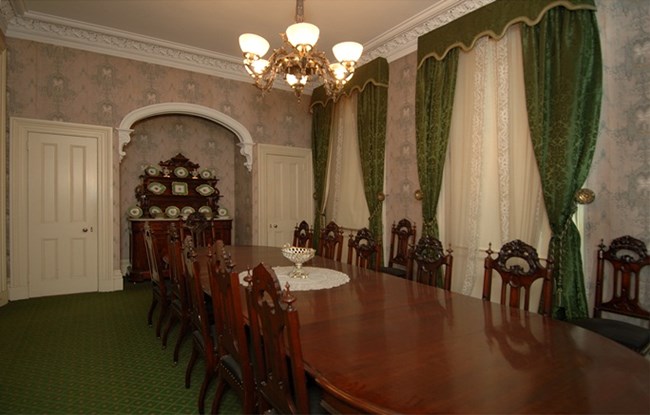 Fees
This is a fee-free park site. There is no fee to enter Theodore Roosevelt Birthplace.
Admission to the house is free. Enjoy your visit!
National Park Passes
Attention National Park Pass applicants: As of May 1, 2015, National Park Passes will no longer be issued from Theodore Roosevelt Birthplace. To find out the location of your nearest pass-issuing park site, please call 1-888-ASK USGS (1-888-275-8747) for more information. Annual and Senior Passes can also be purchased online from the USGS Store.
Remember, all national park sites that collect an entrance fee also issue park passes, so plan ahead and check the park's website. Also, if you plan to visit other parks that require an entrance fee, learn more about the America the Beautiful The National Parks and Federal Recreational Lands Pass series and fee free days in the national parks.
Definitions and Frequently Asked Questions (FAQs) may be found at:
https://store.usgs.gov/pass/general.html


Last updated: September 26, 2016