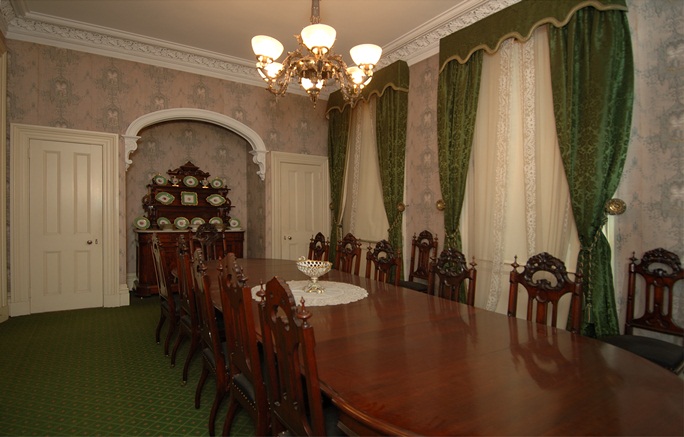 Fees
There is no fee to enter Theodore Roosevelt Birthplace. Admission to the house is free. Enjoy your visit!
National Park Passes
Attention National Park Pass applicants: As of May 1, 2015, National Park Passes will not be issued from Theodore Roosevelt Birthplace during the duration of the site closure. To find out the location of your nearest pass-issuing park site, please call 1-888-ASK USGS (1-888-275-8747) for more information. Annual and Senior Passes can also be purchased online from the USGS Store.

National Park Passes can be obtained at Theodore Roosevelt Birthplace. Passes must be obtained in person and are available Tuesday through Saturday between 9:00 A.M. and 4:00 P.M. The different types of park passes are described below. For additional information regarding distribution of passes at Theodore Roosevelt Birthplace, please call (212) 260-1616.
If you plan to visit other parks with an entrance fee, learn more about the America the Beautiful The National Parks and Federal Recreational Lands Pass series and fee free days in the national parks. A brief description of park passes follows below.