For Kids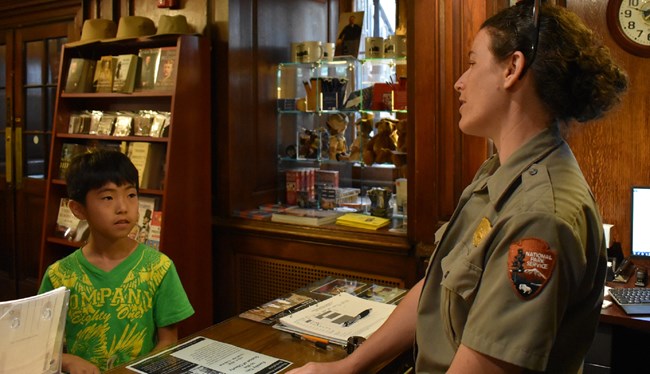 Calling all Girl Scouts and Boy Scouts!
Learn how you can become an official Boy Scout Ranger or Girl Scout Ranger. Scouts can earn a certificate and/or a patch in recognition of their achievement!
Calling all Junior rangers!
Want to earn a badge and patch like a ranger's? Ask for our Junior Ranger program when visiting the site, or print a copy of the booklet before you visit!

Last updated: July 9, 2021