For Kids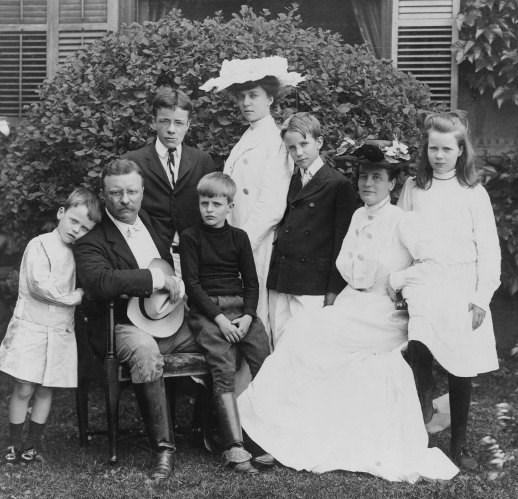 Follow the links to the left for activities and programs especially suited to young people.
Calling all Girl Scouts and Boy Scouts!
Learn how you can become an official Boy Scout Ranger or Girl Scout Ranger. Scouts can earn a certificate and/or a patch in recognition of their achievement!
Calling all Junior rangers!
Want to earn a badge and patch like a ranger's? Ask for our Junior Ranger program when visiting the site, or print a copy off before you visit! NOTE: all visitors of any age are welcome to complete this activity. OTherwise, you can enjoy WebRanger activities online!

Park Fun
Click here to explore and enjoy more fun activities!
Last updated: May 29, 2019