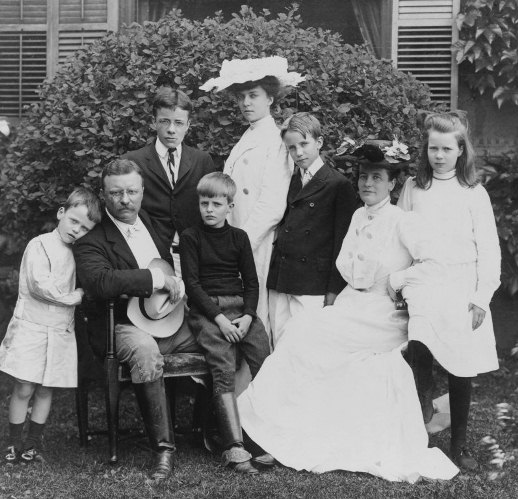 Follow the links to the left for activities and programs especially suited to young people.
Calling all Girl Scouts and Boy Scouts!
Learn how you can become an official Boy Scout Ranger or Girl Scout Ranger. Scouts can earn a certificate and/or a patch in recognition of their achievement!
All young artists are invited!
T.R. fans, up to age 14, are invited to submit their Theodore Roosevelt-inspired artwork to be displayed in our 'Theodore Roosevelt Art Exhibition'. Click here to learn how to display your work of art on our website!
Collect Civil War trading cards!
Civil War trading cards, marking the 150th anniversary, are available from participating national park sites...including Theodore Roosevelt Birthplace! Learn more.