Basic Information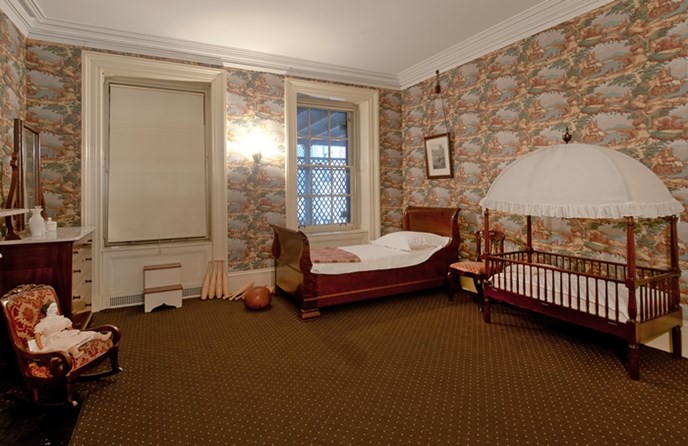 Welcome to Theodore Roosevelt Birthplace!
Here are some items that you might want to know in advance:
Theodore Roosevelt Birthplace is open year-round and is located in Manhattan's Gramercy Park district. Admission to the site is free and we are open Wednesday through Sunday. Visitors are welcome to view our exhibit galleries containing Roosevelt artifacts and historical information as a well as a political cartoon collection. Guided tours of the home's five restored period rooms are also available. A twenty-five minute introductory film is available for viewing. Junior Ranger Programs are available for the kids, and our bookstore offers Roosevelt memorabilia and publications for purchase.
Pets are not permitted on the premises. Service animals are the only allowable exception.
The following links will provide additional information on what we have to offer.
Last updated: October 24, 2020