Be A Junior Ranger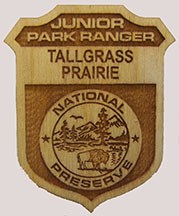 Can you be a Junior Ranger at Tallgrass Prairie National Preserve? To earn a Junior Ranger badge from the preserve, you must complete 5 activities found in the booklet. Booklets cover a wide range of activites on ecology, wildlife, Native Americans, ranching history, environmental responsibility, park history, and your experience at the prairie.
Receive your booklet at the Visitor Center or Download the English or Spanish version online. Return to the Visitor Center or mail your booklet to the preserve for the rangers to check your work. We'll give you an official Tallgrass Prairie Junior Ranger badge or mail it with the booklet back to you.
If at the Tallgrass Prairie National Preserve, you'll get to take the Junior Ranger Pledge with the ranger.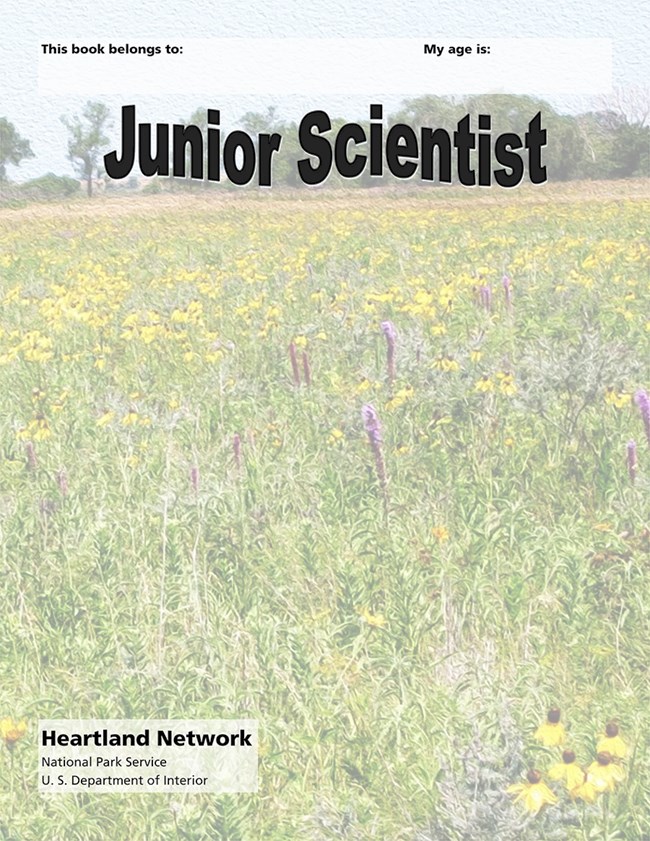 Junior Ranger Scientist
Call or email the park to obtain your Junior Ranger Scientist Activity Booklet. Follow the directions per age level, visit one of the 15 Heartland Network parks, complete the activities, show your work, then earn your Junior Scientist certificate.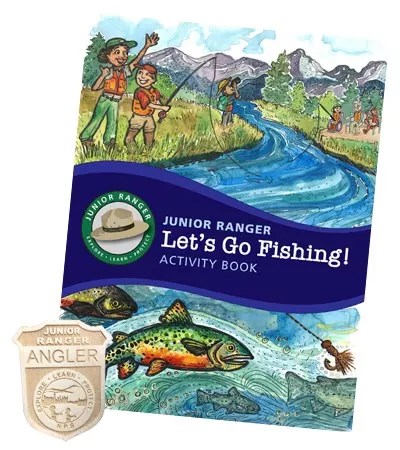 Are you ready to earn your Junior Ranger Angler badge?
Follow these easy steps:
Go to the Junior Ranger Let's Go Fishing page and download your book.
Complete as many activities in the booklet as you can and mail your completed book to:
National Park Service
Junior Ranger Program
1849 C Street NW RM 1448
Washington, DC 20240

Join the Fun and be a Junior Ranger Today!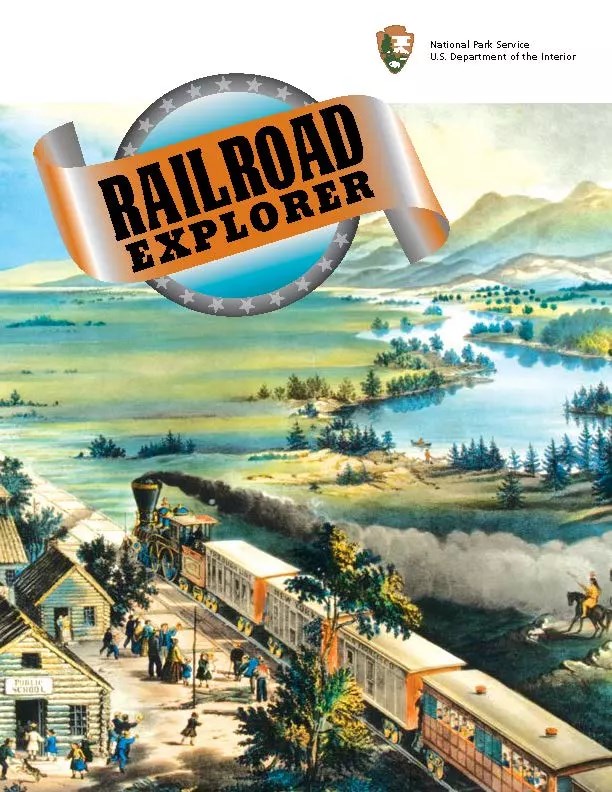 Junior Ranger Railroad Explorer
With this book in your hands, you are ready to become a Railroad Explorer. This book will teach you about the transcontinental railroad, which helped link the United States from coast to coast. We hope you will accept the challenge—Follow these steps to be a Junior Ranger Railroad Explorer.
Complete this book—Do your best to finish as much as you can.
Check your work—Show a ranger, a teacher, or another adult what you completed.
Become a Railroad Explorer—When you are done, fill out the pledge in the back of this book.
Last updated: November 29, 2022