Be A Junior Ranger

Tallgrass Prairie National Preserve is looking for special Junior Rangers. To earn a Junior Ranger badge from the preserve, you must complete five activities found in the booklet. Come to the park and receive a booklet or print a copy of the booklet below. Mail the booklet to the preserve and the rangers will check your work. Then we'll mail the booklet back to you, along with an official Tallgrass Prairie Junior Ranger badge.

Visit Tallgrass Prairie National Preserve in person (or virtually) to earn your badge and become a Junior Ranger today!

Visit this link to download the English or Spanish version of the booklet.
More Junior Ranger Fun Can Be
Found at this Link
Fun like songs, historic preservation booklet, paleontology, underground world of caves, night skies, exploring wilderness, what is underwater, Underground Railroad Network to Freedom, and so much more.
Join the Fun and be a Junior Ranger Today!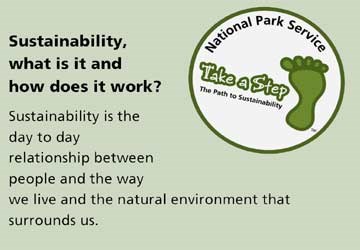 Junior Green Ranger
The preserve does not have the booklets or the patches, but feel free to follow the link below to download, print your copy, and bring to the preserve. The patches are only available at the Atlanta, GA address.
Our National Parks are the perfect setting to learn all sorts of cool facts about our environment, as well as our country's history. The National Park Service helps protect these historical and natural treasures, strong and pristine. However, we need YOUR help to preserve these special places! You can do your part by becoming a
Junior Green Ranger
. Learn how you can become an active partner and help protect our parks as well as your home and neighborhoods.
Visit this link
to download a copy, print, complete, and then mail to:
Junior Green Ranger Program
Division of Interpretation and Education
National Park Service
100 Alabama Street SW
Atlanta, GA 30303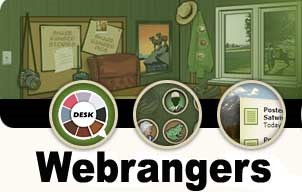 Become a WebRanger
This is an online Junior Ranger Program. If you love our National Parks, Monuments and Historic Sites, being a webranger is for you. If you are new to the National Parks, we hope this site helps you experience how wonderful they can be. Visit the website, choose your path, and start exploring.
Last updated: May 28, 2019