Discover our Shared Heritage
Looking for adventure? Want to spark your curiosity and learn about other places?
Discover Our Shared Heritage through travel Itineraries below to take a virtual trip or plan some travel. Explore our Curiosity Kick-Start and Curiosity Kits to dive into place!
Many Discover our Shared Heritage Travel Itineraries have been produced in partnership with the National Conference of State Historic Preservation Officers (NCSHPO) and various state and local organizations. Each itinerary features places managed by the National Park Service or listed in the National Register of Historic Places.


Explore "place" with these resources: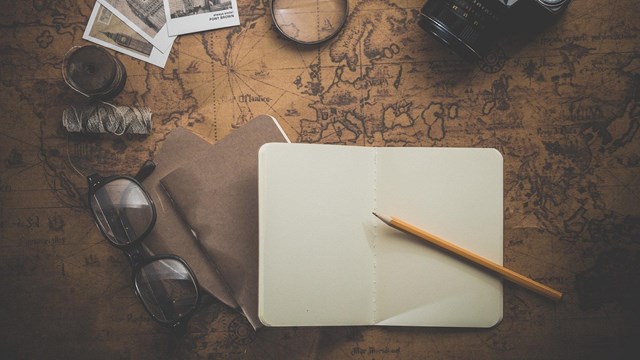 Curiosity Kick-Start
Use this guide to kick-start your curiosity about a place. Consider why the place has meaning and how it connects to the bigger picture.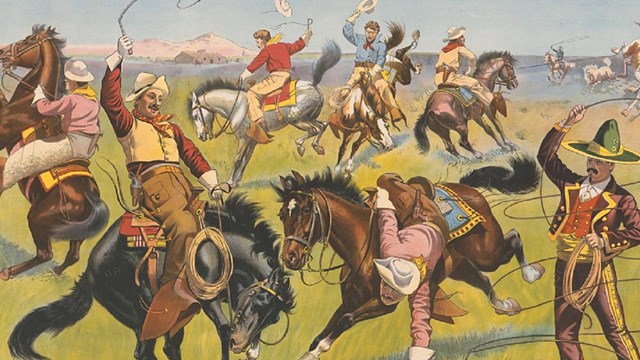 Curiosity Kits
These multi-piece tools explore topics in US history, from Black cowpokes to women aviators. Learn about historic places across the country.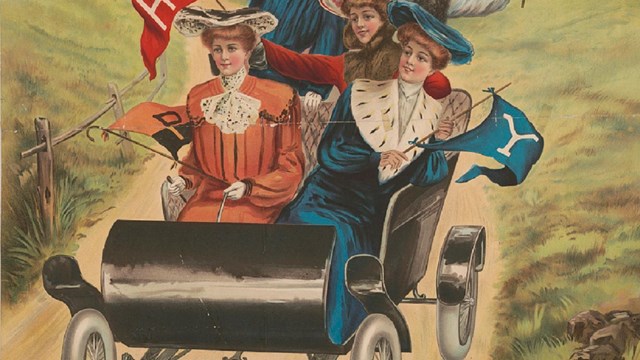 Travel Where Women Made History
Discover historic places associated with ordinary and extraordinary American women. Find places in all US states and territories.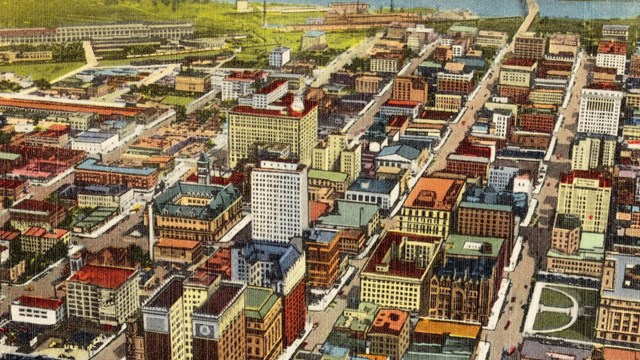 Travel Omaha, Nebraska
Discover the stories, places, and themes of Omaha, Nebraska's fascinating history since its founding in 1854.
Explore Older Itineraries:
Last updated: October 10, 2023