Spring in Shenandoah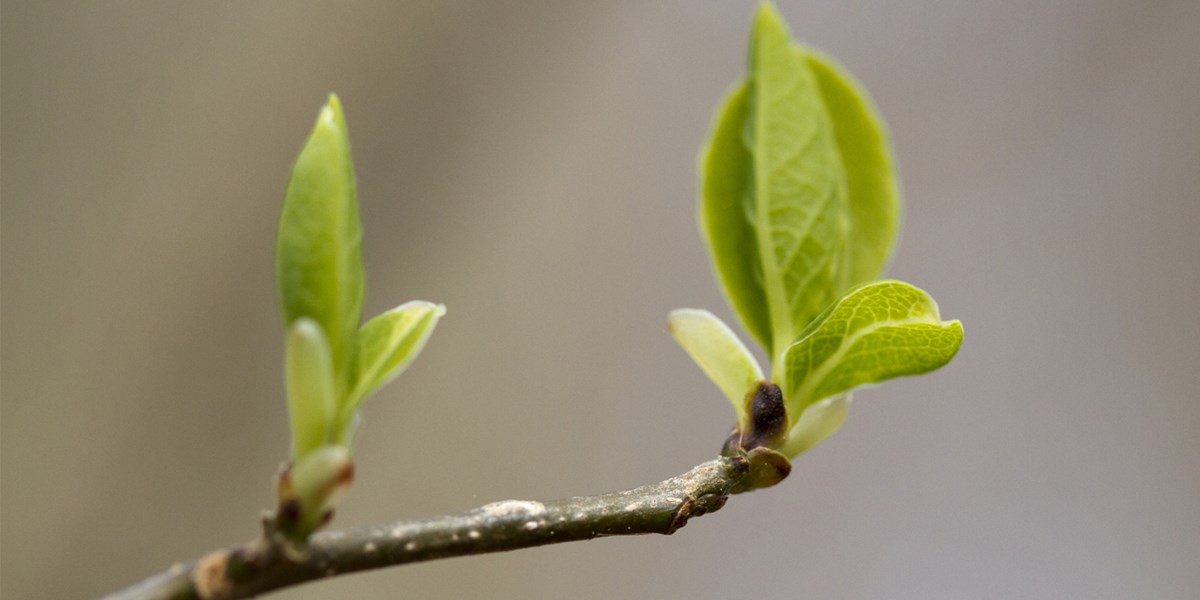 Learn and Explore
Spring is a time of renewal and new beginnings. Leaves begin to show up on trees that have been bare all winter long, and pops of color can be seen among the brown leaf litter as wildflowers spring forth with the warmer weather. Wildlife that have been tucked away during the colder months begin to reappear, and a wide array of migratory bird species take refuge in Shenandoah during their long trip north. Facilities and services within the Park also begin to open for the season, and more visitors take to the trails to stretch their legs after a long winter. While our tips for visiting Shenandoah apply throughout the entire year, here are a few more things you should know before visiting in the spring:
Spring Weather
Spring temperatures in Shenandoah National Park can vary dramatically from day-to-day. While warm spells can bring temperatures upwards of 70°F, it is not uncommon to get winter storms that bring significant snowfalls in March. Knowing that the weather this time of year can be so unpredictable, it's always a good idea to check the forecast before you come to the Park so that you'll know what to pack. Temperatures are usually 10oF to 20oF cooler in the Park than in the lowlands, and weather conditions can change quickly. Dress in layers, and don't forget that raincoat to keep you dry during those spring showers! 
Wildflowers
We get pretty excited about wildflowers around here, and a trip to Shenandoah in the spring will show you why! With over 862 species found within the Park boundaries, there are plenty of reasons to come see the show for yourself. To help highlight the incredible diversity of blooms that start to show up this time of year, join us at our annual wildflower celebration, complete with virtual ranger programs and a youth art contest! Wondering which flowers bloom when? Check out our wildflower calendar to help you plan accordingly.
Birds
Spring is also one of the best times to go birdwatching in Shenandoah. Migratory bird species are beginning to show up in the Park, and you usually have the best chance of seeing them before the the trees are fully leafed out. Birdwatching is a great way to enjoy the warmer weather with the whole family!
Hiking
Hiking trails can get quite crowded with the warmer, longer days of spring. For the best chance of avoiding crowded trails and full parking lots, try to visit Shenandoah during the week. If a parking area is full, move on to a trail that is less crowded. Check out our list of lesser-known day hikes to help you find some solitude!
Last updated: May 24, 2021