Learn About the Park
Learn about Shenandoah's history and wildlife, dive into the work of scientists and researchers, plan an educational field trip with your students, or become a Junior Ranger. If you are looking to learn about Shenandoah National Park, here is a great place to start!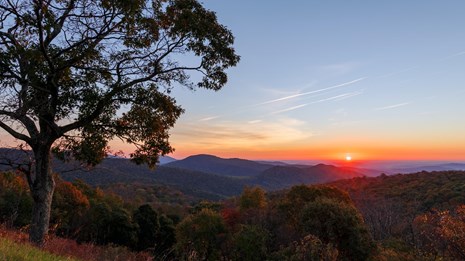 Nature
The southern Appalachians support a vast diversity of unique and fragile ecosystems. Learn about the plants and animals of Shenandoah.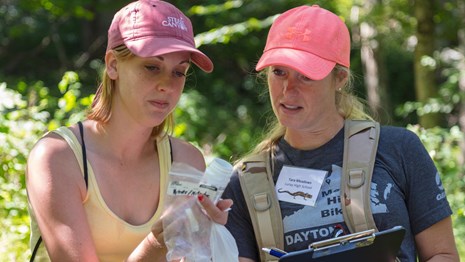 Science and Research
Dig into the latest findings of scientific studies being conducted in the park, and learn how you can get a permit do research here too!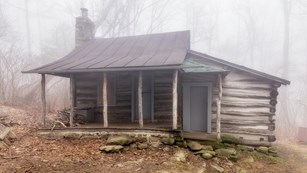 History
People have lived in what is now Shenandoah National Park for many years. Read the stories of their hardship, sacrifice, and triumph.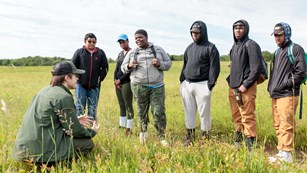 Education
Here's the info you need to plan a curriculum-based field trip, a self-guided adventure, or a long distance learning opportunity!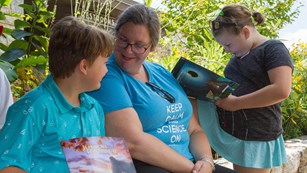 Fun for Kids!
Are you interested in becoming a Junior Ranger or a Ranger Explorer? We have the information and downloadable books you are looking for!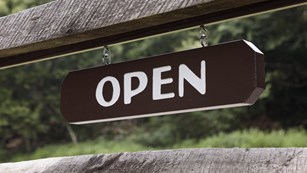 News
Browse news releases, follow us on Facebook or Twitter to find out news as it is happening in the park.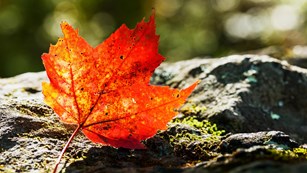 Photos and Multimedia
Explore photo galleries, watch videos about Shenandoah, or see the park in real time with our webcams.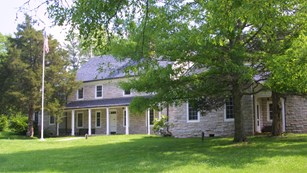 Management
Find out more about us and our guiding principles, laws and policies, and some basic statistics of Shenandoah National Park.
Last updated: September 29, 2021