Photos & Multimedia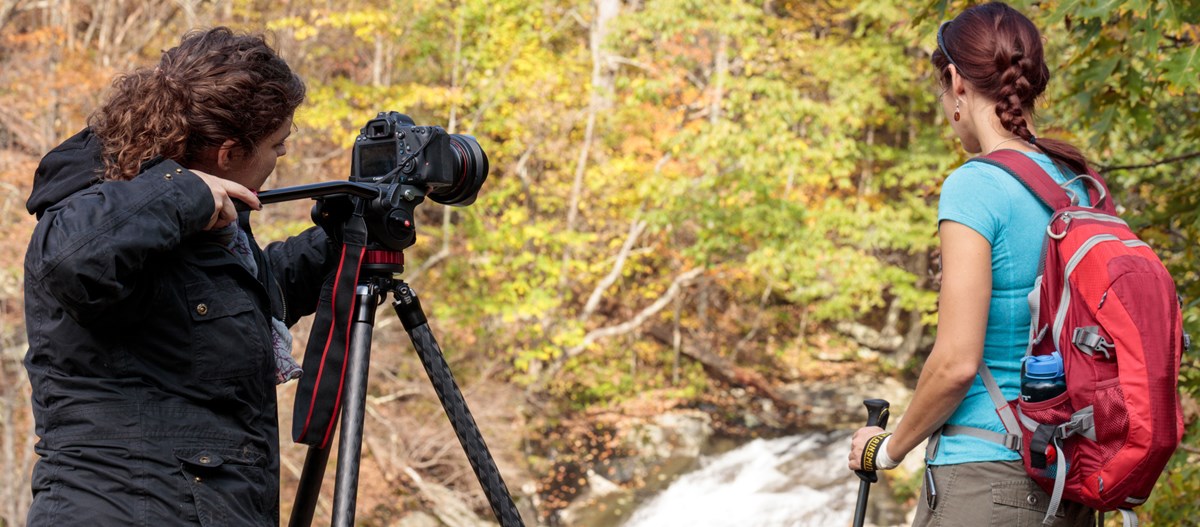 Interactive Features
Discover a new way to experience Shenandoah National Park in a series of interactive features that cover various topics on the history of the Park.
Photos
The Park Flickr page contains thousands of high-resolution, public domain images of scenic views, wildlife, flowers, and visitors. You can also browse the gallery on our website.
Videos
A series of videos that highlight the unique stories that make the Shenandoah National Park so special.
Webcams
See real-time views of Shenandoah from wherever you are in the world with this collection of webcams.


Last updated: February 5, 2019