Fees & Passes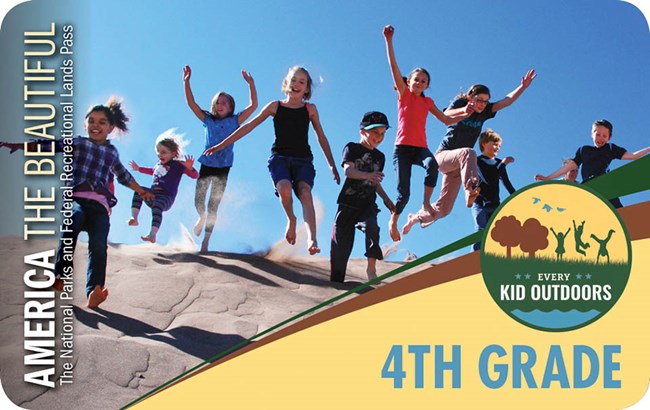 Entrance Fees / America the Beautiful Passes / Day-Use Fees
National Park: Redwood National Park is free to visit! We have no entrance stations, and thus we do not sell the "Senior Pass" or the "Annual Pass" of the federal America the Beautiful Passes.
California State Parks: Jedediah Smith, Del Norte Coast, and Prairie Creek Redwoods state parks collect day-use fees at developed campground entrance stations. These three California State Parks will honor the federal "America the Beautiful" series of passes and provide discounted pricing to pass holders. Holders of California State Parks passes will be able to use their state pass.
In Prairie Creek Redwoods State Park there is an entrance fee to drive to Gold Bluffs Beach / Fern Canyon. This state park entrance fee will be waived to holders of federal "America the Beautiful" pass.
Fee-Free Days
All entrance/day-use fees within Redwood National and State Parks and at all national park sites across the country will be waived on the following days:
Martin Luther King Jr. Day: Monday, January 17, 2022

National Park Week's opening weekend: Saturday, April 16, 2022

National Park Service's 105th birthday: Wednesday, August 25, 2021 and Thursday August 25, 2022

National Public Lands Day: Saturday September 25, 2021, and Saturday September 24th, 2022

Veterans Day Weekend: Thursday November 11, 2021, and Friday November 11th, 2022
Camping
Education Facilities
The Howland Hill Outdoor School and Wolf Creek Education Center are available by reservation only. Fees apply.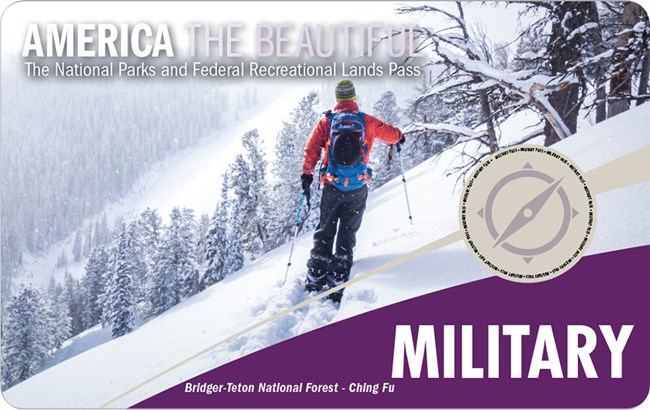 Find out more about
Fee-Free Days in 2021
on public lands across the USA.


Last updated: August 23, 2021