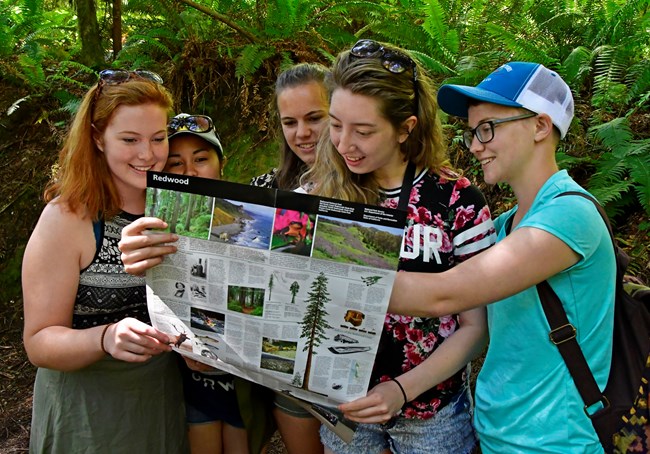 Be aware that several on-line maps, and GPS units do not have accurate coverage of the Redwood National and State Parks area
.
Many visitors trying to reach the park, or specific locations in the park have been misdirected to islolated towns, logging roads in adjacent forests, or onto private property.
We recommend that people use a reputable printed map while heading to and at the parks.
Highway 101 runs north & south through the middle of the parks. Highway 199 is good for access from the north-east, and Highway 299 is good access from the south / east.