Backcountry Camping and Permits
Backcountry Permits in COVID19
Effective June 2020: Backcountry Camping Permits are Being Issued Online Only.
Backcountry camping permits can be requested online up to four weeks in advance but no later than 9:00 am two days prior to your planned camping date.
Apply for a backcountry permit online.
Backcountry Opportunities
For those who like to get away, a trail to themselves, a starlit sky at night, or the lullaby crashing waves - Redwood National and State Parks offers you more than 200 miles (322km) of extraordinary backcountry trails and seven designated backcountry campsites. Whether on foot, bicycle, horseback, or whitewater raft you'll traverse a wide variety of natural habitats to get to your overnight site. These habitats include old-growth redwood forests, oak woodlands, beaches, prairies, streams, second-growth forests, and marshes.
Trip Planning Is Your Responsibility
First, read about and understand the pros and cons of our seven backcountry camping areas. Read the backcountry trip planner and find out what redwood backcountry experience might work best for you. A good backcountry trip begins with YOU doing good research. Did you know you will be camping where bears and mountain lions are common?

Your best resources for planning a backcountry adventure: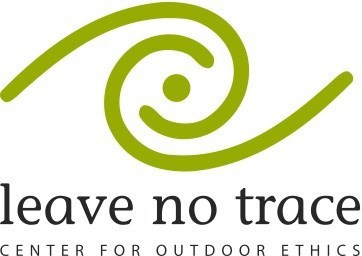 While specific regulations apply to those on bicycles and horseback, all backcountry users should adhere to Redwood National & State Park regulations. All of us are encouraged to follow Leave No Trace guidelines to minimize our impacts on the environment. Leave No Trace is rooted in scientific studies and common sense.


Last updated: May 11, 2021