Kids & Youth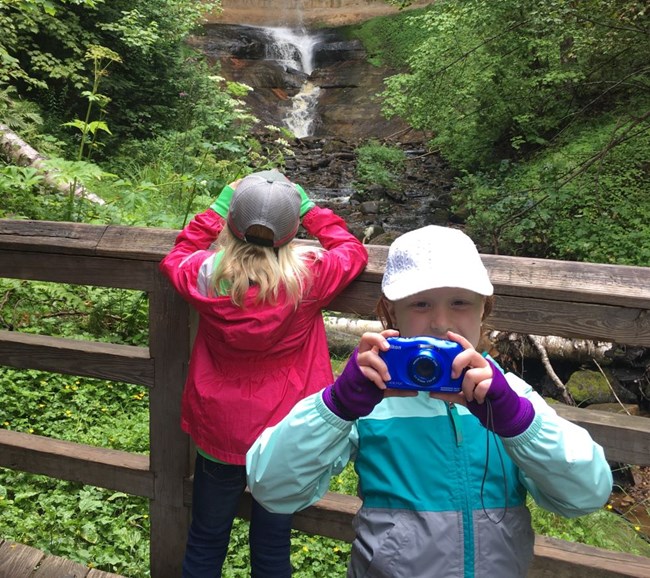 Pictured Rocks National Lakeshore is a special place to explore no matter if you are coming for a visit with your family, learning about national parks
in your class
, or just looking for fun activities to do
from home
. Regardless of where you are, we invite you to journey to the park to see the vast blue of Lake Superior, to know the colors and textures of the cliffs, to take in the lush green scenery, and to find the stories of people from the past.
We also have a special page
For Young Kids
with ideas on how to enjoy the park with really young children. And if you have older kids who might be interested in a career with the National Park Service, check out our
Teens
page.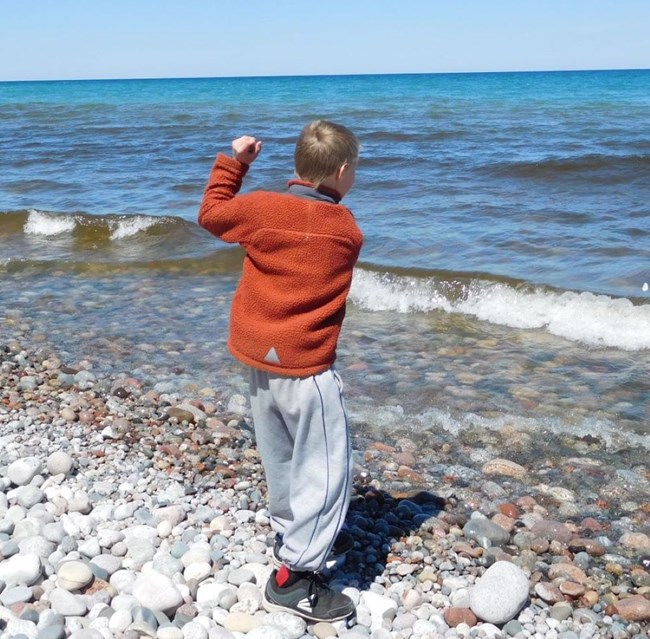 At the Park
Are you coming soon with your family? Want to help plan the itinerary? Before your trip, check out Planning Your Family Visit on our website to see what might interest you the most. You can also look at our list below of 15 ideas for more park fun!

At the Beach
Look for different colors of rocks.

Listen to the waves with eyes closed.

Watch the sunrise or sunset.

Play with sand and make art with it.

Take a walk along the shoreline.

Along the Water
Skip a stone in Lake Superior.

Find shapes in the clouds.

Walk along the Sand Point Marsh Trail.

Find a waterfall and listen to it.

Look for wildlife of all sizes.

On the Trails
Stand quietly and listen.

Look for animal signs.

Find wildflowers to gently smell.

Search for the tallest tree.

Take a night hike under the stars.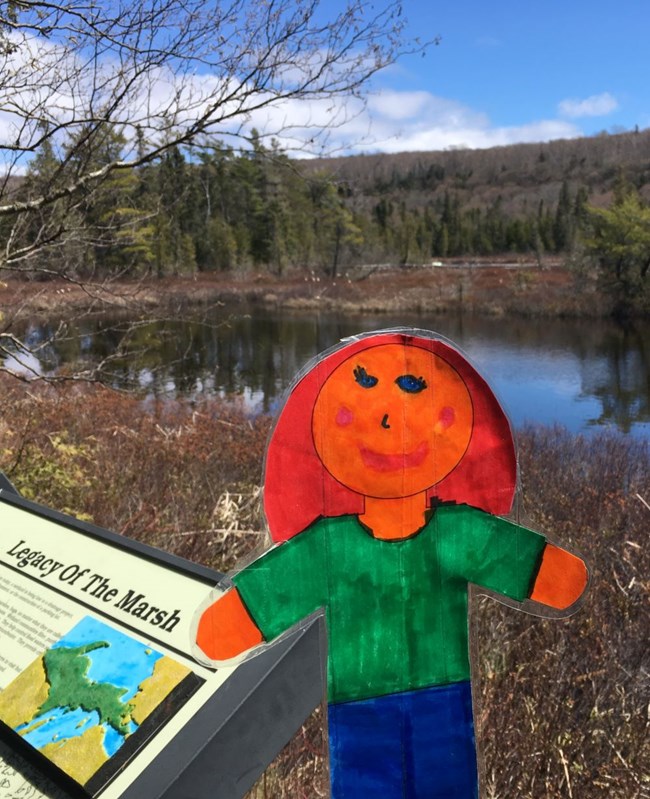 At Home or School
► Become a
Virtual Junior Ranger
by completing an online mission to earn a virtual badge and certificate.
► Take a virtual tour of the park by exploring the
photo gallery
to find your favorite spots throughout the seasons.
► Explore the
Nature
section of this website. It has fun facts on animals, plants, ecosystems, geology and much more.
► Visit the
History
section of this website. This is the place to go to learn about the lighthouse, shipwrecks, logging, and people from the past.
► Can't find what you need on the website for a school report? Check out the
Site Index
for a listing of all the webpages or
email
a park ranger if you have a specific question.


Last updated: June 26, 2020