For Kids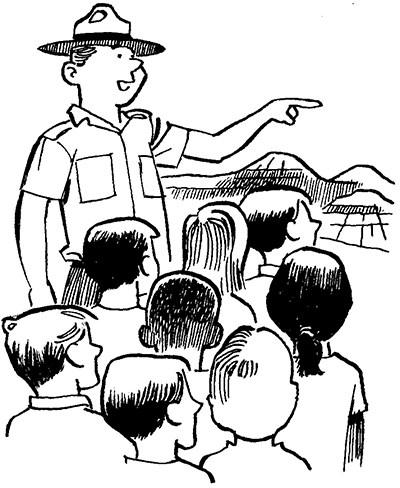 In-Park Activities
Kids, Petrified Forest is a living lab where you can learn all about science, nature, archeology, history, and much more!

Complete a booklet to become a Junior Ranger!

Help plan your upcoming trip with Park Fun!

Learn about career-building opportunities available to Teens!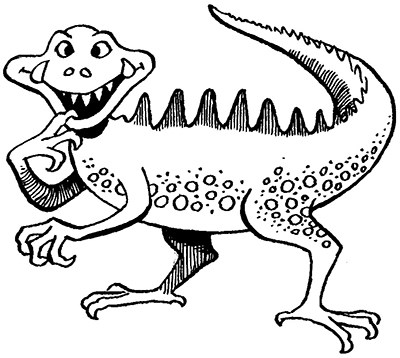 Doing a project about Petrified Forest?

Fast Fasts for Kids

Search for lots of great photos on our Flickr, Facebook, Tumblr, and Instagram
Check out our publications for detailed information on specific subjects.
Browse our suggested reading list for books relating to subjects on Petrified Forest.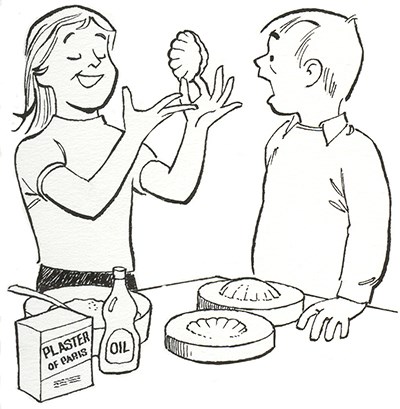 Activities at Home
This Kids Corner paleontology page includes a Triassic themed song, word search, and a make your own fossil activity.
Learn about the park with this Petrified Forest Crossword Puzzle. (answers)
Find out how many national park sites are in AZ with this word search. (answers)
There's a lot of archeology at Petrified Forest too! Learn all about it by doing a maze, a crossword, matching, and reflective writing here.



Last updated: January 9, 2020