Current Conditions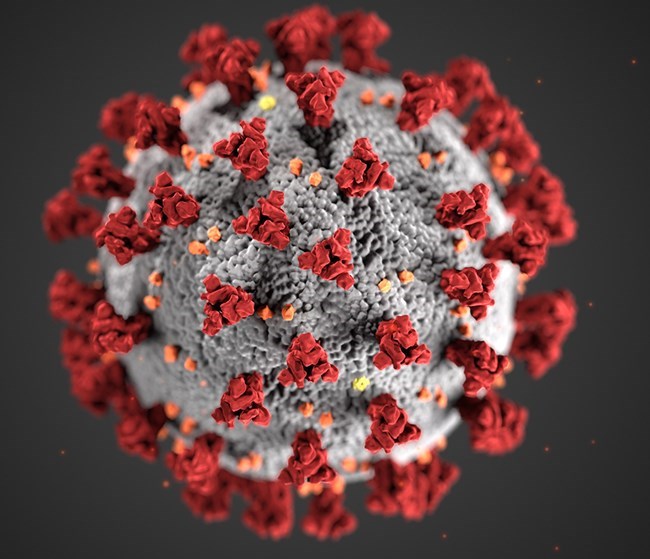 2019 Novel Coronavirus (COVID-19)
Following guidence from the CDC and recommendations from state and local public health authorities in consiltation with NPS Public Health Service officers, the following facilities and services are suspended until further notice:

Painted Desert Visitor Center, Rainbow Forest Museum, Painted Desert Inn will be closed.
Painted Desert Gift Shop, Painted Desert Cafe, Painted Desert Travel Store and Gas Station, and Rainbow Forest Gift Shop will be closed.
Access to the park road, overlooks, wilderness reas, and trails will be closed.
Interpretive programing and hikes, cultural demonstraions, and visitor services will not be available at this time.
Commercial Use Authorizations (CUAs)
Section 418 of the National Parks Omnibus Management Act of 1998, Public Law 105-391 (Section 418), authorizes the National Park Service (NPS) to issue commercial use authorizations (CUAs) to persons (referring to individuals, corporations, and other entities) to provide commercial services to park area visitors in limited circumstances. CUAs provide a means to authorize suitable commercial services to visitors in park areas. The CUA is used to provide for incidental use of park area resources by operators who provide commercial services.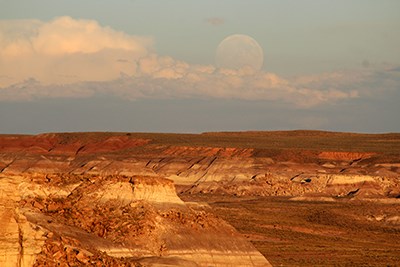 The Park is Temporarily Closed
Generally, except for December 25, Petrified Forest National Park is open every day. During the winter there may be a delay in opening the park until the roads are safe. Check the Alerts at the top of the page or our Facebook and Twitter sites for delay and closure announcements.
Last updated: March 31, 2020