Current Conditions
There is no overnight camping in the park right now. The park will be offering wilderness camping permits again starting April 14.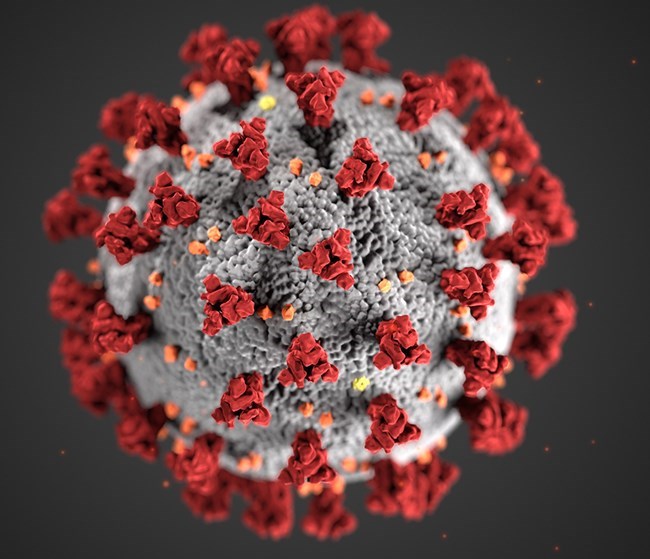 Coronavirus (COVID-19)
Following guidance from the CDC and recommendations from state and local public health authorities in consultation with NPS Public Health Service officers, interpretive programming and guided hikes, and cultural demonstrations will not be available at this time. The Painted Desert Inn National Historic Landmark is temporarily closed. Other facilities, including the visitor centers are open during park hours daily, 8am to 5pm, with limits on the amount of people allowed inside at the same time.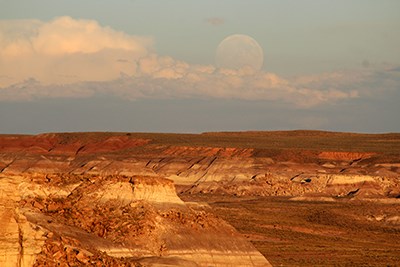 Generally, except for Thanksgiving and Christmas days, Petrified Forest National Park is open every day. During the winter there may be a delay in opening the park until the roads are safe. Check the Alerts at the top of the page or our Facebook and Twitter sites for delay and closure announcements.
Last updated: April 1, 2021