Geocaching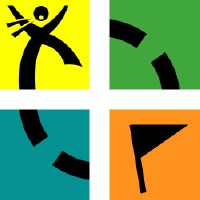 Geocaching is a real-world treasure hunt. There are millions of geocaches worldwide. Geocaches are found in parks, urban areas, forests, deserts, on top of mountains, underwater—pretty much anywhere you can imagine. There are probably a few near you right now!

Players locate hidden containers, called geocaches, using GPS-enabled devices and share their experiences. You can join and participate at either
Geocaching.com
or download the The Geocaching® app onto your device. You can search geocaches by location, map, name, or code. Once you find the geocache, sign the log inside and hide the cache back where you found it and log your visit online.

There are different kinds of caches in the park including virtual, traditional, and
Earthcaches
.
Petrified Forest National Park has developed and placed geocaches in the park for the enjoyment of visitors. Please note that the placement of unauthorized caches on lands managed by the National Park Service and other agencies remains generally prohibited, i.e. don't create your own.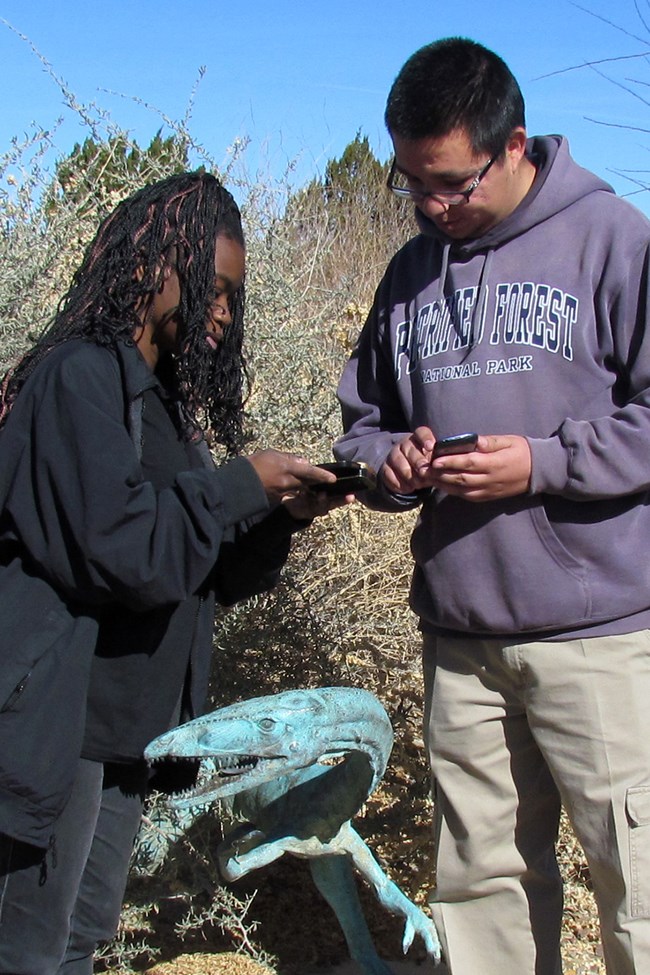 General information
1. Parking is available at or near each coordinate.
2. As with all park visitors, you are required to pay the park entrance fee at the park entrance stations. The Petrified Forest National Park Annual Pass or the America the Beautiful Annual Pass, Senior Pass, Access Pass, or Volunteer Pass can be used in lieu of paying the entrance fee. There is no fee to participate in the Geocache Program.
3. Caches are only available during park operating hours.
4. At the EarthCache sites, there are no physical caches to be found. You do not need to find a physical box to continue the program. Instead you will be required to search for hidden clues and respond to the requirements of the creator of the EarthCache.
5. The physical caches contain a container and a log book. Please place these containers back exactly as they were found for the next participant.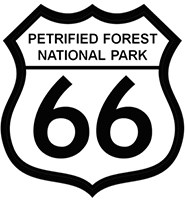 Traditional Caches (physical)
Did you know that Petrified Forest is the only national park that protects a section of Route 66 within its boundaries? Some of the physical geocaches in the park are part of the Historic Route 66 Geocaching Project, a series created by the Historic Route 66 Association of Arizona, and designated as an official Arizona Centennial Legacy Project by the Arizona Historical Advisory Commission. Other geocaches may exist that are not part of that series. All of the physical geocaches in the park are placed and maintained by the National Park Service.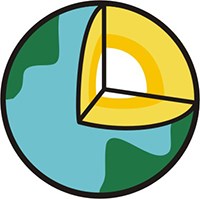 EarthCache (virtual)
An EarthCache is a special place that people can visit to learn about a unique geoscience feature or aspect of our Earth. EarthCaches include a set of educational notes and the details about where to find the location (latitude and longitude). There is no physical geocache involved in an EarthCache! Visitors to EarthCaches can see how our planet has been shaped by geological processes, how we manage the resources and how scientists gather evidence to learn about the Earth. For more information about EarthCaches, visit EarthCache.org.
Last updated: June 3, 2023