Plan Your Visit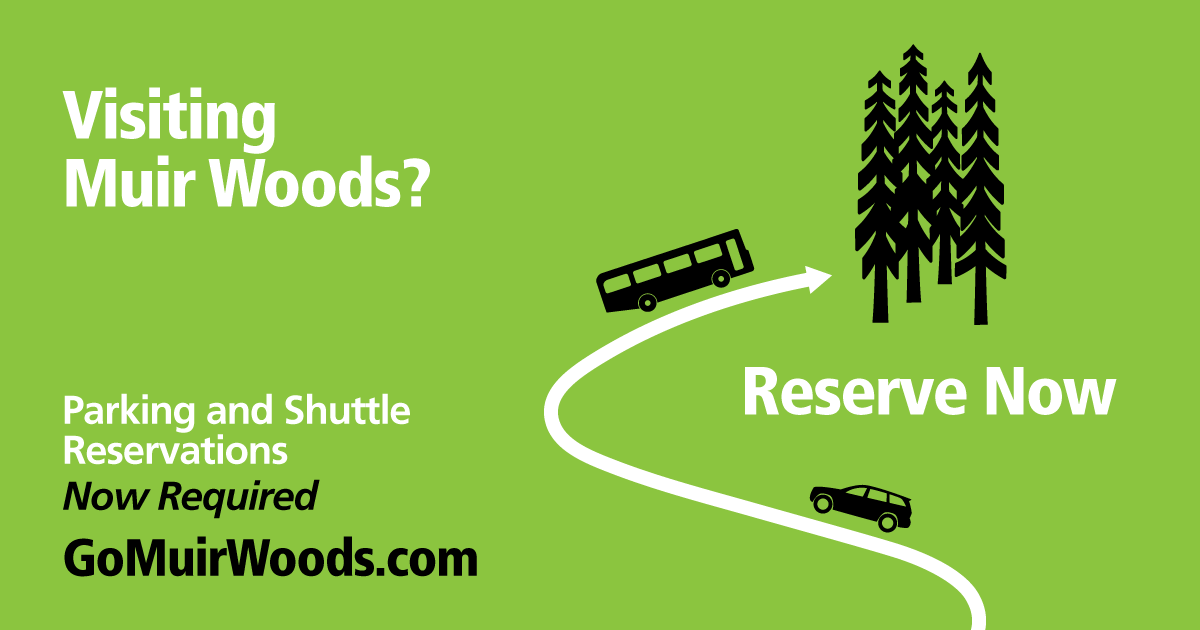 To improve your experience and better protect the park, the National Park Service has launched a parking and shuttle reservation system. To book your trip to Muir Woods visit GoMuirWoods.com or call 1-800-410-2419.
There is NO cell phone service or WiFi at or around Muir Woods National Monument. Download your parking reservation or shuttle ticket in advance.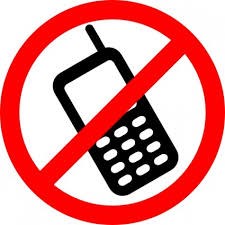 Muir Woods National Monument is open 365 days a year.
$15.00 - Adult
Free - Children (15 years of age and under)
Reservations for parking or seats on the shuttle are required. Book your trip at GoMuirWoods.com or call 1-800-410-2419.
Explore your many options for a fun, safe, and memorable hike.
Pets are not permitted in Muir Woods National Monument.
Join a Park Ranger program or special event.
Designated accessible parking, shuttle buses, trails, signs, and more are available.
The coast redwood forest is cool most times of the year with temperatures ranging from 40-70 degrees F (4-21 degrees C). Expect rain from late October to early May, and slightly warmer and dryer weather from June to August. Many say September and October are ideal months to visit.
But, don't let the weather stop you from having fun. If you're dressed for the elements and wearing sturdy shoes, you will enjoy your visit.


Last updated: August 6, 2019