Plan Your Visit
A New Way to Plan Your Muir Woods Visit
To improve your experience and better protect the park, the National Park Service is launching a parking and shuttle reservation system.
Muir Woods is very popular and
parking is extremely limited
. Take the Muir Woods Shuttle (seasonal), carpool, arrive early (between 8-9am) or late (one to two hours prior to closing) and read
our other suggestions
for making your visit a peaceful one.
There is NO cell service or WiFi at Muir Woods.
If you plan to take a ridesharing or taxi service, schedule your return transportation BEFORE you arrive at the park.
Arranging a ride by pay phone on-site is very costly and may take several hours.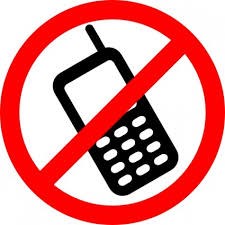 Operating Hours and Seasons
We are open everyday!
Fees and Passes
How much does it cost?
Pets
Pets are not allowed in Muir Woods.
Directions and Transportation
How do I get there?
Calendar
Park Ranger programs and special events.
Accessibility
Where to go, things to do and best activities when accessibility is on your mind.
Basic Information
Address, directions, hours, weather, and fees.


Last updated: November 16, 2017