Calendar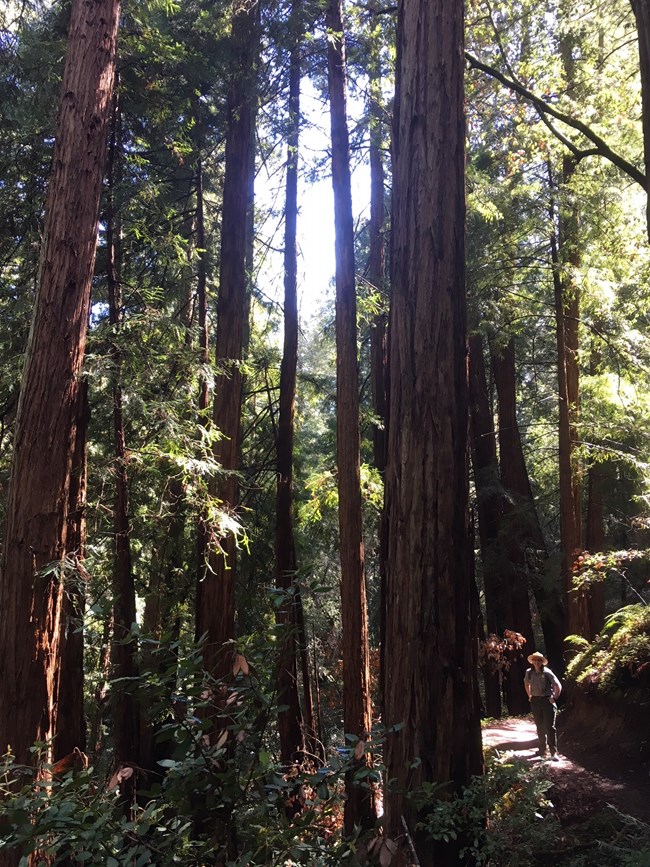 Muir Woods Programs

Muir Woods offers a self-guided program that may be purchased for $1 at the Visitor Center.
Linger at the beautiful wayside signs throughout the park and learn about redwood ecology and cultural history of Muir Woods. Families with children enjoy participating in the Junior Ranger program. See the For Kids section of this web site.

Rangers are available to answer brief orientation questions and to contact first responders in the case of emergencies.
The following services are not available at this time:
Ranger talks & tours
Close photos with park rangers
Muir Woods Shuttle
Search Filters
By Park
By State/Territory
By Event Type


Last updated: January 24, 2021