Mammoth Cave Regional Cave and Karst Art Contest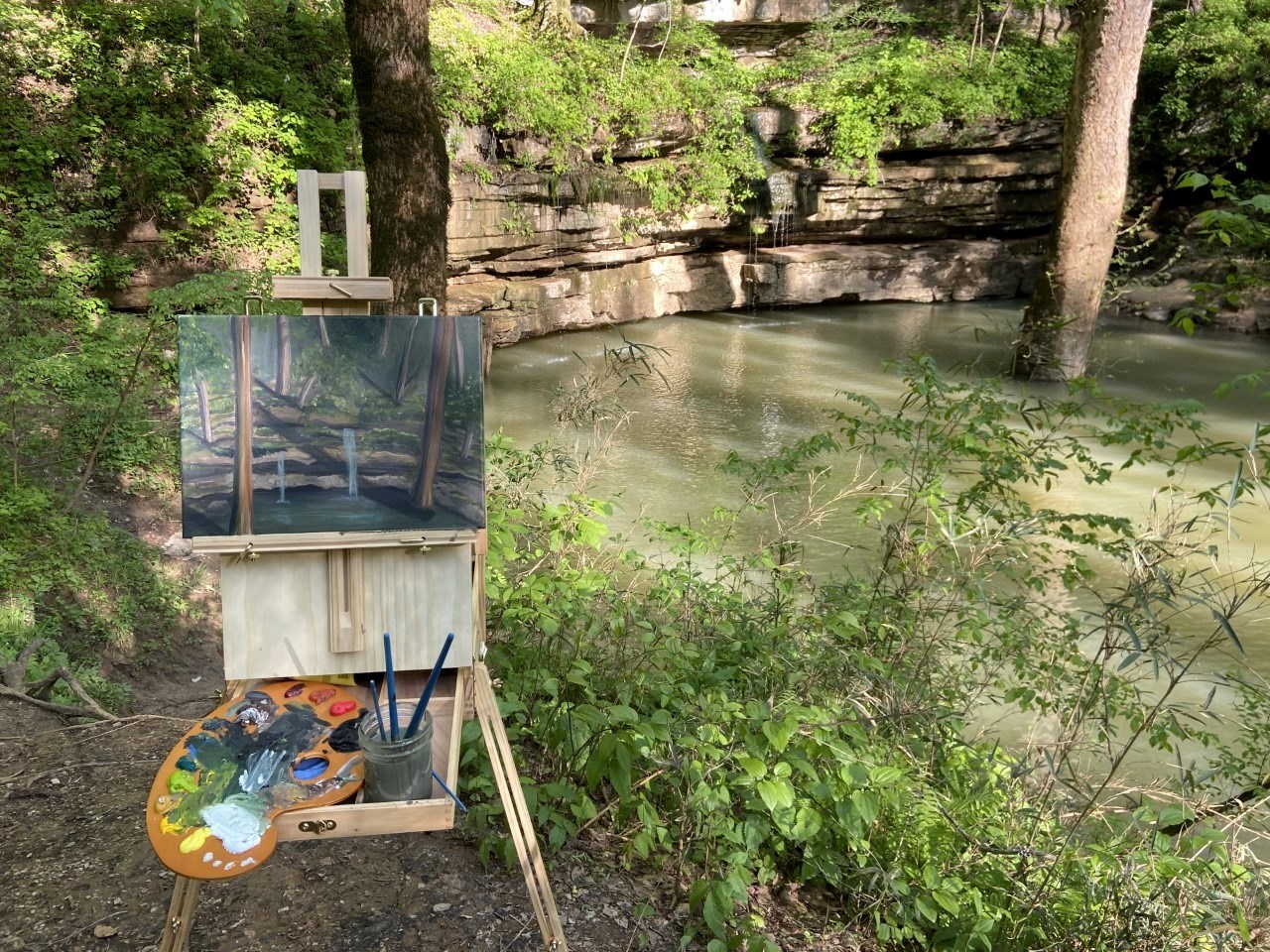 Mammoth Cave National Park is excited to celebrate the
International Year of Caves and Karst
by participating in a
regional and national art contest
hosted by the National Park Service! The theme for this year's art contest is
"Discover what's under your National Park."
How to Enter
Entries will be accepted from February 1st, 2021 until June 12th, 2021. Please follow the Contest Guidelines listed on the Cave and Karst Art Contest site when submitting your Mammoth Cave inspired art.

Submit your entries to:
Mammoth Cave National Park
Attn: IYCK Art Contest
P.O. Box 7
Mammoth Cave, Kentucky 42259

The regional winner's artwork will appear on the Mammoth Cave National Park website by the end of June, 2021.These winners will advance automatically to the national level. The same piece of art will be sent to the national level and judged.
National Contest
The winners of the National Contest will be announced on the event homepage International Year of Caves and Karst 2021—NPS Celebrates! in September 2021.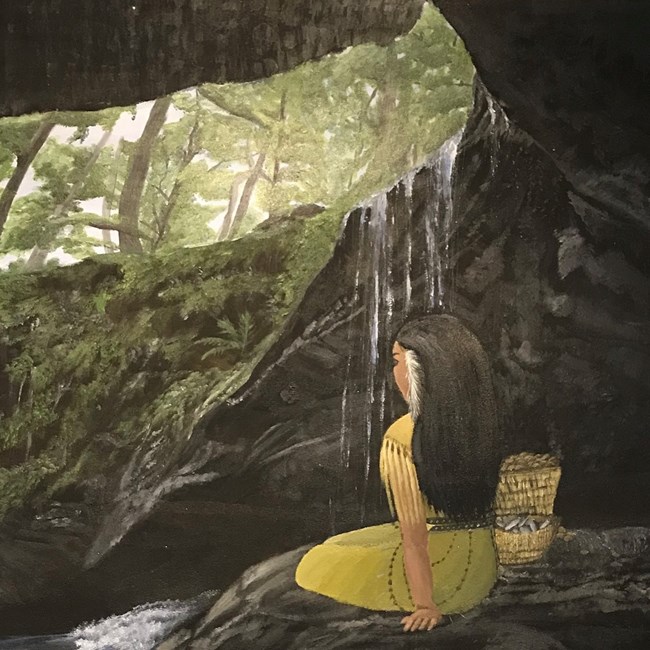 Get Inspired by Mammoth Cave!
Mammoth Cave, by far the world's longest cave system, is currently mapped at 412 miles (663 km) and is still growing. The cave is a labyrinth of passages that wind through the expansive karst topography and limestone layers that lay beneath the rolling and forested hills of south-central Kentucky. Specialized and interconnected ecosystems are home to a broad diversity of species such as eyeless fish, the Kentucky cave shrimp, cave crickets, and pack rats who are dependent on the cave environment for their survival.
But Mammoth Cave is more than just amazing geology and biology. The human history of the cave dates back over 4,000 years when prehistoric Native Americans began exploring miles of cave passageways using only simple reed torches to light their way. Modern man later rediscovered the cave around 1800 and began utilizing it for saltpeter mining, scientific experiments, and of course, cave tours! The cave offers an insight to past cultures and modern societies and shows how throughout time people's ongoing curiosity has led them to venture under the earth to discover what lies beyond the darkness.
Learn more about what makes Mammoth Cave so special by visiting us in person, exploring our
website
, or viewing our online
photo gallery
. We can't see wait to see how the amazing world of Mammoth Cave inspires you!
Last updated: September 19, 2021