Preservation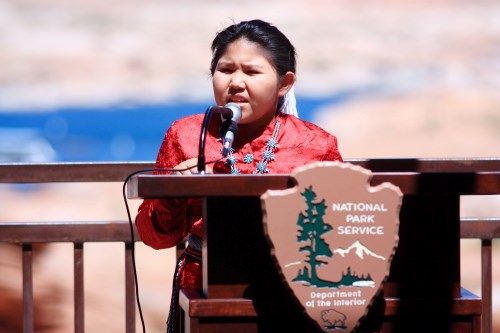 Preserve Your Heritage
Glen Canyon National Recreation Area preserves a record of more than 10,000 years of human presence, adaptation, and exploration. This place remains significant for many descendant communities, providing opportunities for people to connect with cultural values and associations that are both ancient and contemporary.
Your history may lie within this park. You may find it etched onto walls or perched on the edge of a cliff. It may be a wagon at Lees Ferry, a pioneer rancher's house, a Spanish inscription, or a Native American pueblo. It may even be the rocks, the plants, the water itself.
Without a strong connection to its heritage, a society can have no clear direction. Heritage is the story of a society's journey through time. The heritage of many people is embedded into this landscape and is in danger of being lost.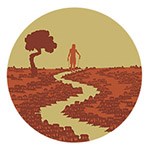 Leave No Trace
Make every attempt to leave Glen Canyon nicer than you found it. "Take only pictures and leave only footprints" is a good reminder. Do not remove anything from the area. Leave the flowers, rocks and everything else for others to enjoy. Carry
all
of your trash out of the canyon, including toilet paper and other hygiene items. Do not burn or bury it.
Antelope Canyon Graffiti Removal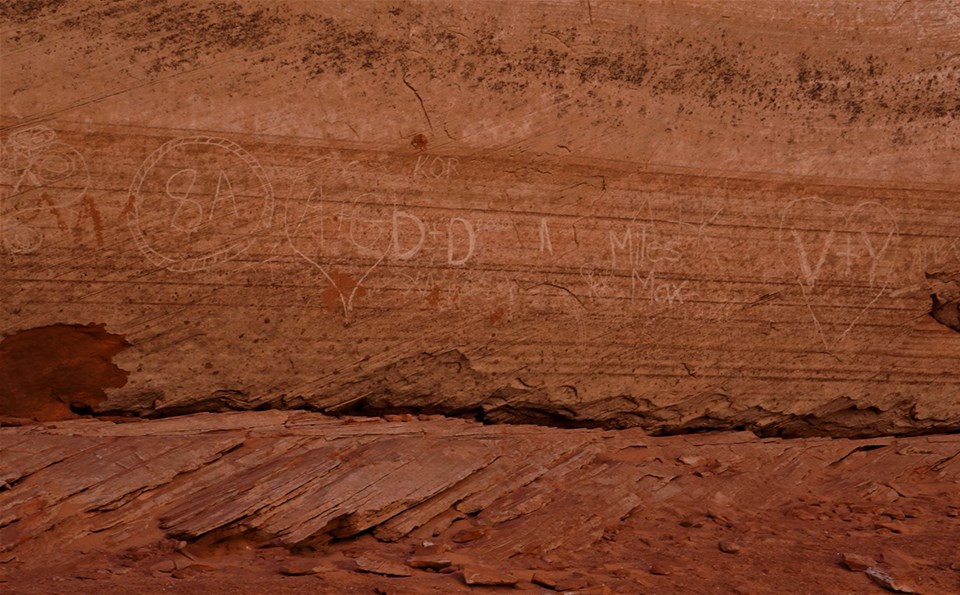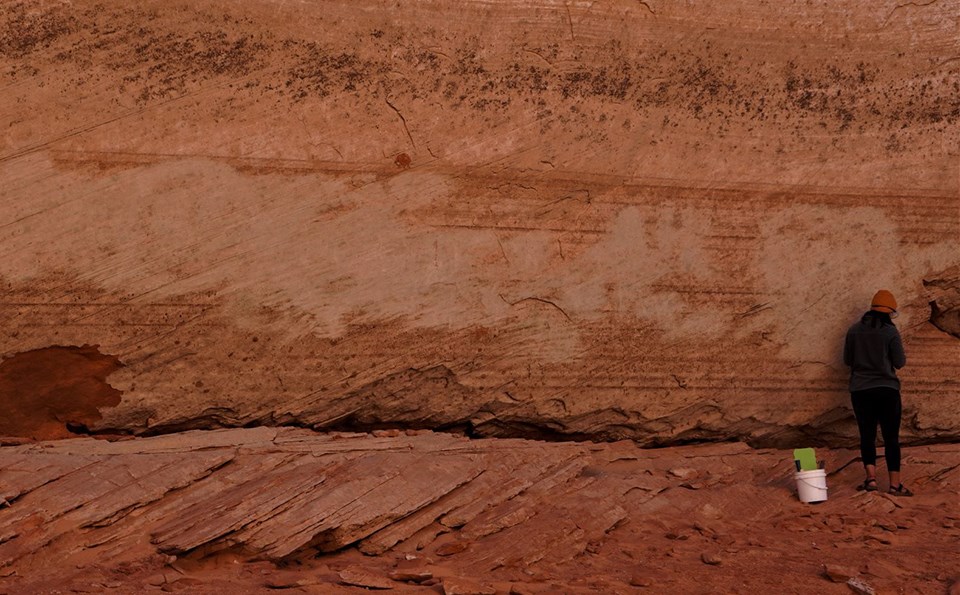 Left image
Before: One small section of Antelope Canyon
Credit: NPS
Right image
After: A day of scrubbing, even removing graffiti leaves a mark
Credit: NPS
Help Preserve Your Heritage

Report Vandalism to Any Park Visitor Center, or by Calling 928-608-6200
The structures and rock art are very old and are fragile. Please do not sit, lean or stand on walls. Enter buildings only through doorways or by ladder into the kiva. Do not touch or deface rock art, or carve graffiti.
DESTRUCTION OF ARCHEOLOGICAL SITES IS ILLEGAL. To report disturbances, notify the National Park Service at visitor centers, ranger stations or marinas.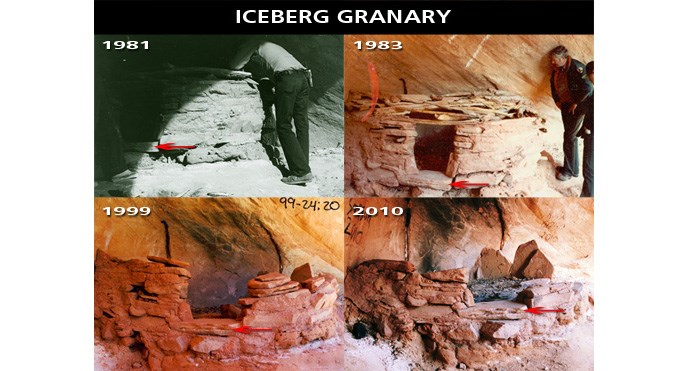 Words with photo here about preservation efforts in GLCA

Glen Canyon National Recreation Area is the steward of heritage resources exemplified by the archeological and historic sites, cultural landscapes, and traditional cultural properties that illustrate the connection of people with the landscape of the Glen Canyon region.