Graffiti Removal and Intervention Team (GRIT)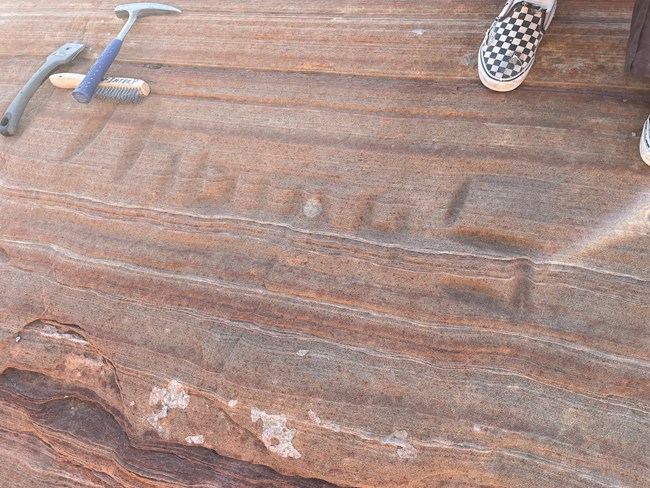 Graffiti…
is a widespread problem in Glen Canyon.
destroys natural, cultural, and historic resources.
is carving into rocks.
is painting on walls.
is ugly.
is illegal.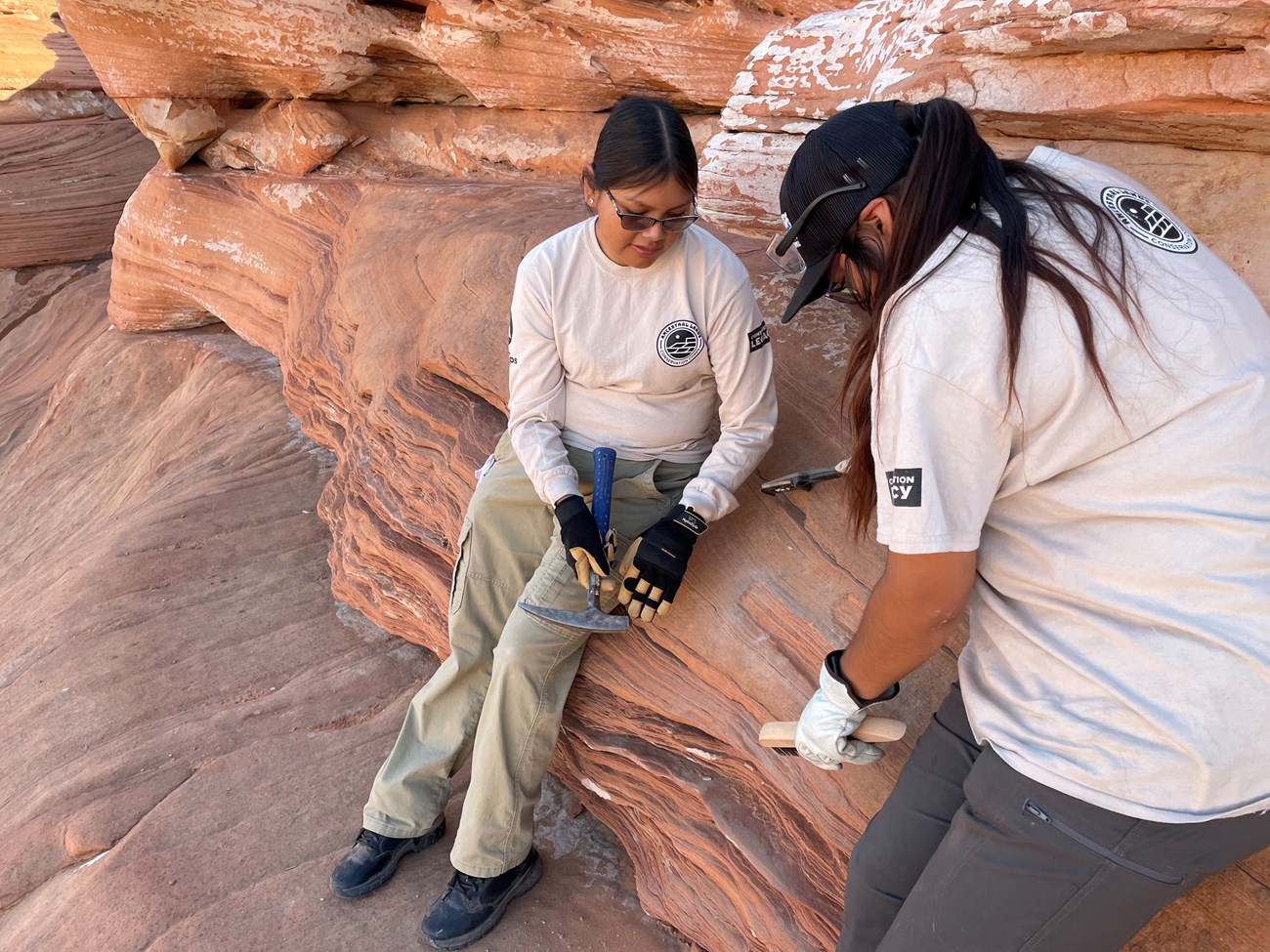 Graffiti Removal & Intervention Team (GRIT)

In 2003 Bob and Vicki Schwartz, and Bill and Carol Williams, donated a 55-fool Skipper liner houseboat to Glen Canyon National Recreation Area to support graffiti removal. The True GRIT made her maiden voyage in 2004 and from 2004-2019 helped to removed thousands and thousands of square feet of graffiti.
Today the GRIT is still alive and in need of your help to remove and prevent graffiti throughout Glen Canyon.
Why the Graffiti Removal & Intervention Team (GRIT) exists, and how you can volunteer for the program.

Duration:

6 minutes, 1 second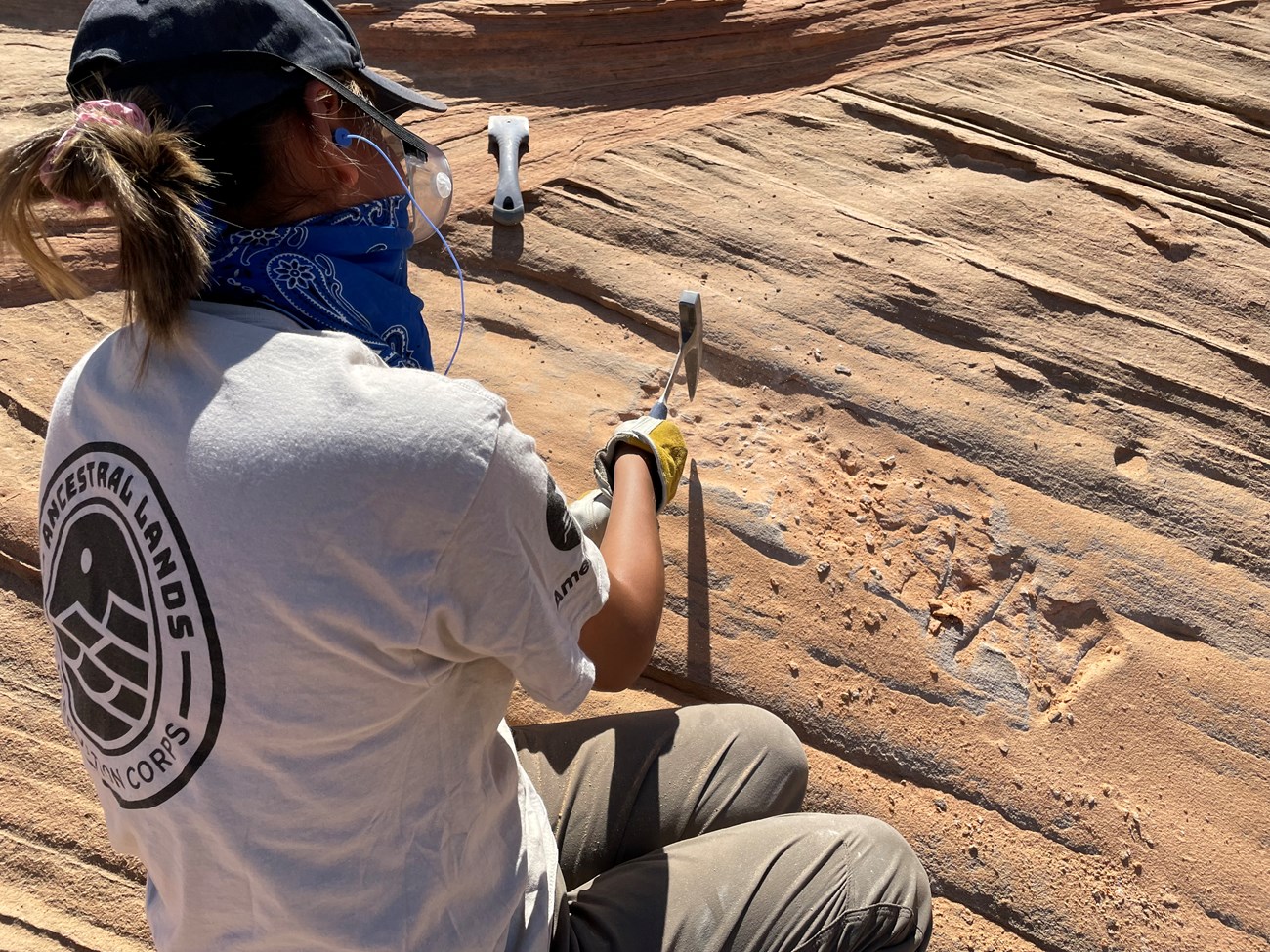 Volunteer Requirements
Volunteers must be prepared for extreme weather conditions. Whether on a project in the front country or on a remote tent camping location, volunteers must be prepared for austere conditions with only basic amenities. Volunteers must provide their own hiking, camping, hygiene, and comfort items. For a full list of recommended supplies, see the equipment list in the volunteer paperwork area.
How to Apply
For a listing of current opportunities please visit Volunteer.gov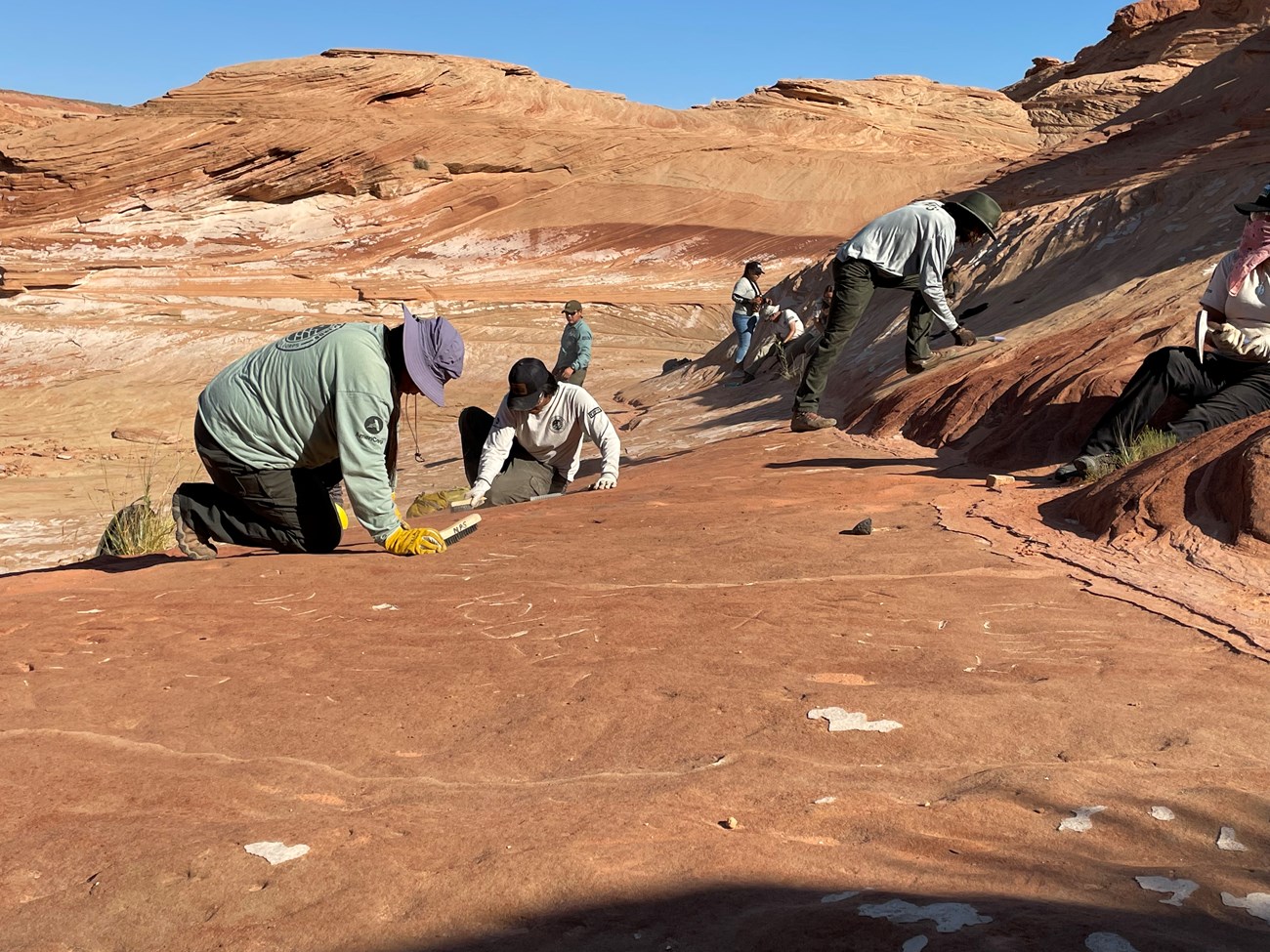 Last updated: August 14, 2023