Bus Tours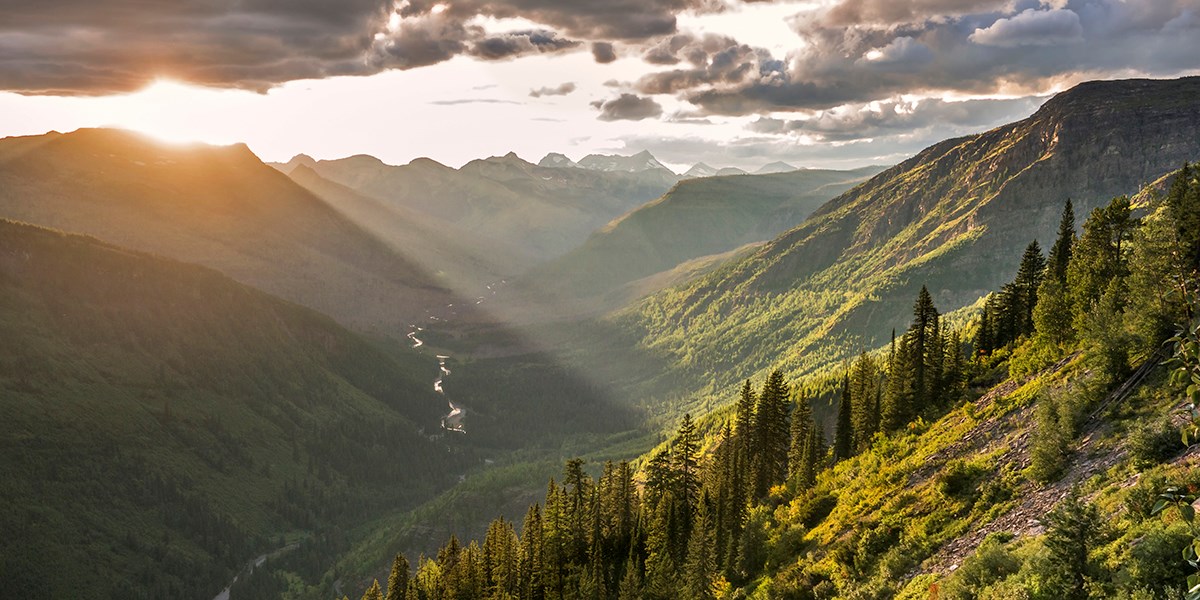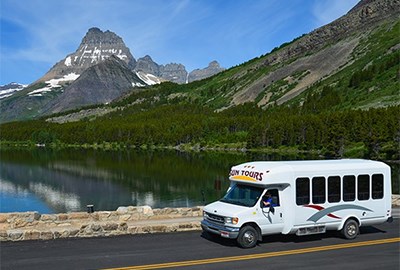 Sun Tours offers interpretive tours, on air conditioned 25-passenger window coaches, highlighting Blackfeet culture. Daily service from West Glacier, East Glacier, St. Mary, and Browning during the peak season.
For information and reservations contact:
Sun Tours
29 Glacier Ave.
PO Box 234
East Glacier, MT 59434
1-800-786-9220
www.glaciersuntours.com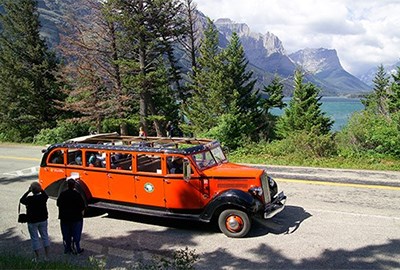 Xanterra Parks & Resorts offers tours and scheduled transportation between park lodges on Glacier's fleet of historic red buses.
For information and reservations contact:
Glacier National Park Lodges Red Bus Tours
Toll Free within the United States 1-855-733-4522;(855) SEE GLACIER
Outside the United States (303) 265-7010
Fax: (303) 297-3175
www.glaciernationalparklodges.com/red-bus-tours
Last updated: November 4, 2021