Bus Tours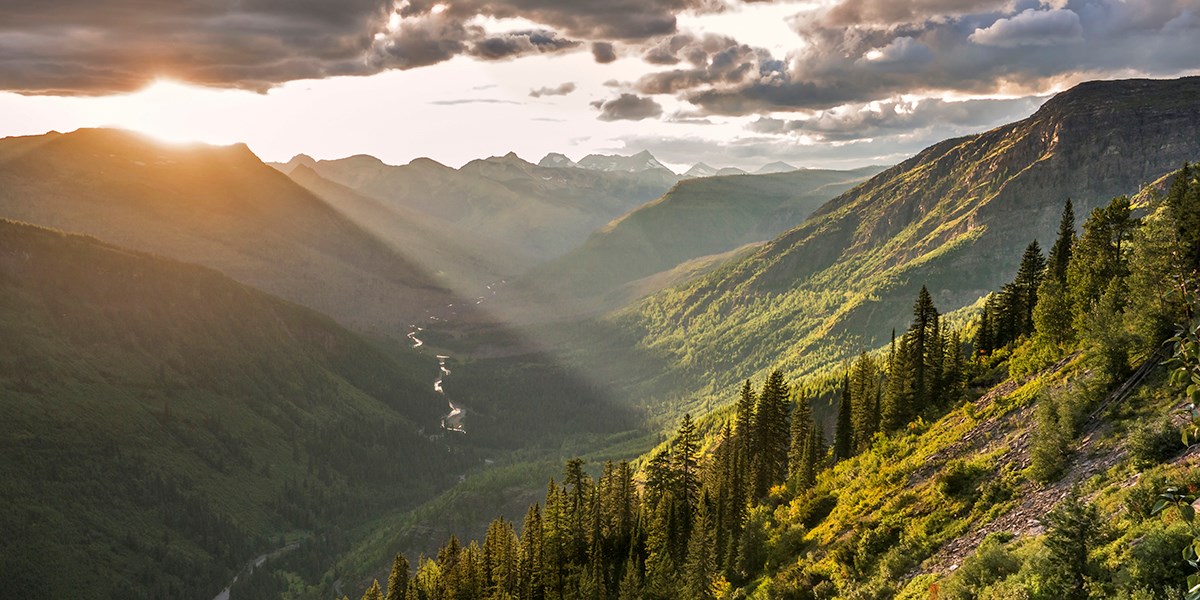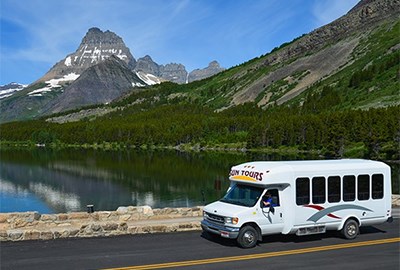 Sun Tours offers interpretive tours, on air conditioned 25 passenger window coaches, highlighting Blackfeet culture. Daily service from West Glacier, East Glacier, St. Mary, and Browning.
For information and reservations contact:
Sun Tours
29 Glacier Ave.
P.O. Box 234
East Glacier, MT 59434
1-800-786-9220
www.glaciersuntours.com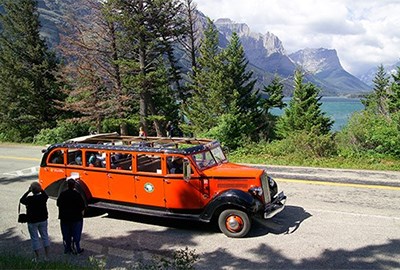 Xanterra Parks & Resorts offers tours and scheduled transportation between park lodges on Glacier's fleet of historic red buses.
For information and reservations contact them at:
Glacier National Park Lodges Red Bus Tours
Toll Free within the United States 1-855-733-4522; (855) SEE GLACIER
Outside the United States (303) 265-7010
Fax: (303) 297-3175
www.glaciernationalparklodges.com/red-bus-tours
Last updated: July 15, 2019