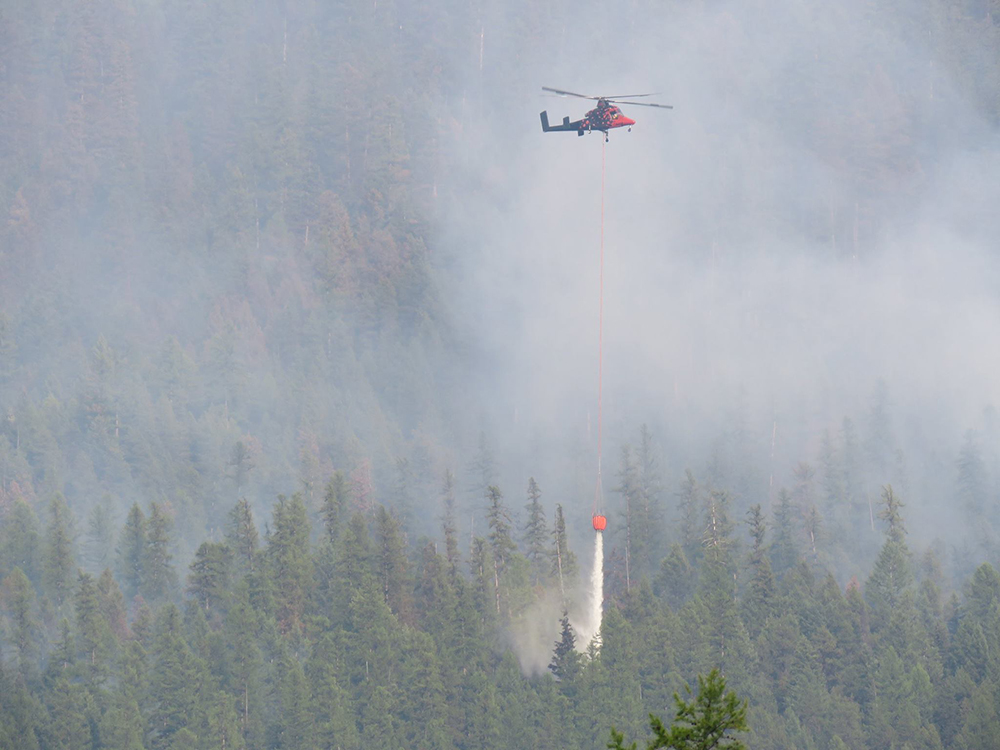 Glacier National Park and Local Fire Information
News and Information
Glacier Fire Information line: 406-387-9092
Sprague Fire
The most recent fire information about the Sprague Fire can be found on Inciweb and the park's Facebook Page.
Adair Peak Fire
Most recent fire information on Adair Peak Fire located in the North Fork area of the park.
Flathead County Office of Emergency Services
Our interagency source for local fire information including Glacier National Park. This includes fires that are not large enough to be listed on Inciweb. Fire fact sheets are posted daily on this Facebook page throughout the fire season.
Press Releases
Park information briefs
Flathead National Forest
Alerts and notices from our national forest neighbor
Waterton Lakes National Park of Canada
Parks Canada is actively managing parts of the Kenow Fire that have the potential to impact Waterton Lakes National Park
Alerts, Closures, and Images within Glacier
National Fire Information
Inciweb
Our interagency source for information on fire incidents across the nation. In the top right corner of the homepage, there is a drop down menu where you can select the state or incident of interest.
Other Related Links