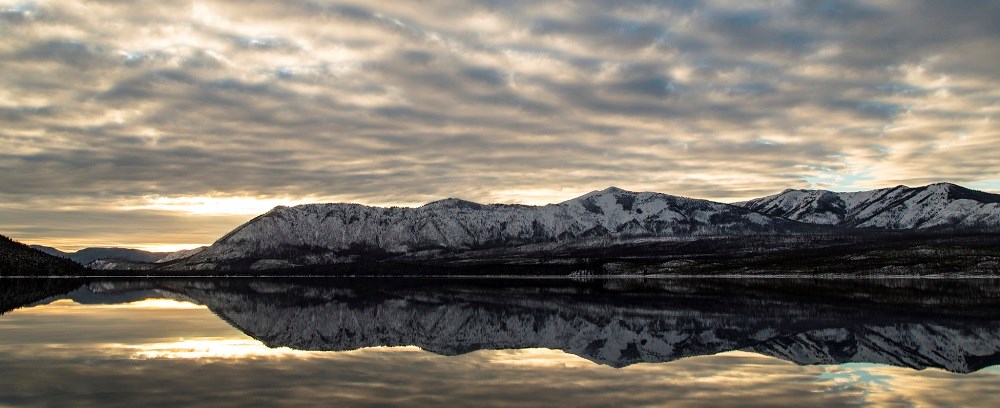 Glacier's weather is highly variable and can be extreme. Warm days and cool nights are the norm in summer. Even when it's in the 80s and 90s in the daytime it can cool down into the 40s at night. Hikers setting out on a warm summer day, should still bring along raingear and lots of extra clothing. Dressing in layers is key to a comfortable visit all year long.

Forecasts
For a current weather forecast of the entire park, please check Todays Forecast, (or for a text version of the forecast). More detailed forecasts can be found at West Glacier and St. Mary.
For information on air quality in the park and surrounding region, please visit the Montana Department of Environmental Quality website.
Temperature & Precipitation Averages
Data in charts collected for West Glacier, Montana, which sits at around 3,200 ft in elevation (~975 m). The east side of the park is higher in elevation, therefore often cooler. It is frequently windy on the east side.