Headwaters Podcast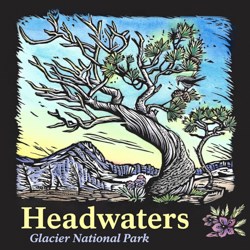 The Headwaters Team
Headwaters is produced by Glacier National Park's media team. Peri Sasnett, Andrew Smith and Michael Faist recorded, edited, and hosted the show. Special thanks to Glacier's vegetation staff including Dawn LaFleur and Rebecca Lawrence. More special thanks to Sierra Mandelko. Claire Emery created the cover art for season two. Ben Cosgrove wrote and performed our original music. Alex Stillson provided technical direction. Quinn Feller designed the season one confluence cover art using historic Harpers Ferry Design Center illustrations. Renata Harrison helped research and fact check.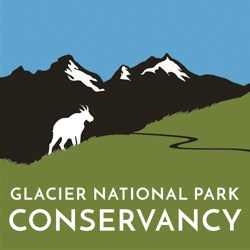 Supported by the Glacier National Park Conservancy
Support for Headwaters comes from
the Glacier National Park Conservancy
, who work to preserve and protect Glacier National Park for future generations. Each year, the Conservancy funds vital projects across the park, including those explored in this podcast series. We couldn't do this without them, and they couldn't do it without support from generous donors. To learn more, go to
glacier.org
.
Last updated: November 15, 2022