Fire History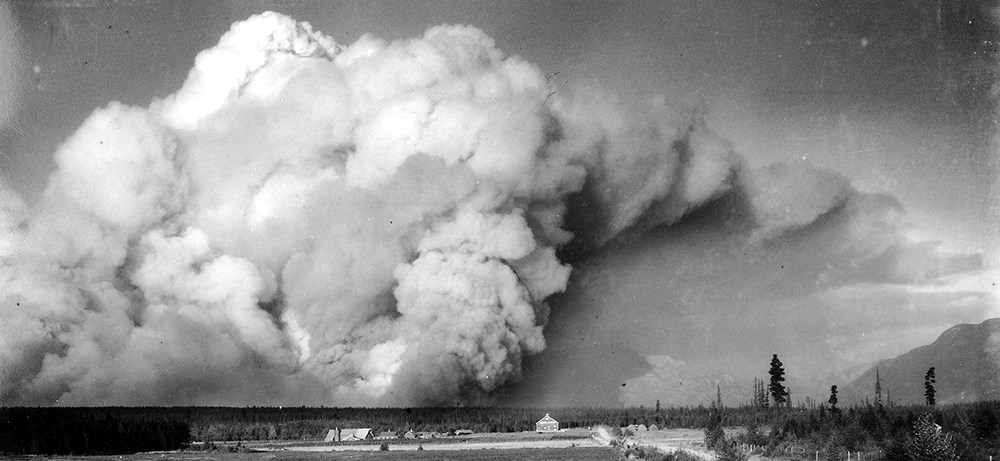 There has been a fire in Glacier National Park almost every year of its existence. The year with the most was 1936 (64 fires!) and 1964 was the only year with no fire on record. The summer of 2003 was the most significant fire season in the history of Glacier National Park. Approximately 136,000 acres burned within the park boundary.
Fires are a naturally recurring part of the forest lifecycle, but for us (park employees and visitors alike) fires are often an exciting, sometimes scary, experience. Below are images, stories, and information from past fire incidents to help create a bigger picture of what fire means to Glacier.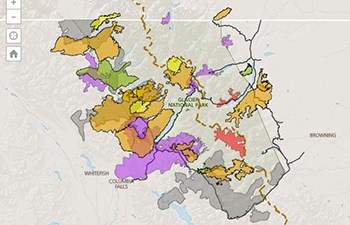 What parts of the park have burned?
Glacier is a patchwork of recent and historic burns, which contribute to its rich biodiversity. You may be surprised to see how much of Glacier's over 1 million acres has experienced fire.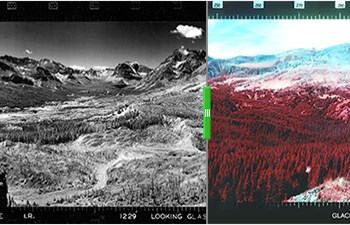 Repeat Photography from Fire Lookouts
Check out these incredible photograph pairings from Fire & Aviation Management. Compare 1930s photographs with the same view in the late 2000s. Look for changes in the landscape. Note the patterns of live and dead trees, and patches of trees of different heights, types, or ages.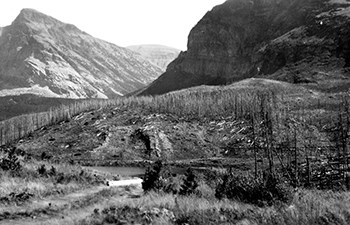 Firestorm!
Read the dramatic story of the Heaven's Peak Fire of 1936.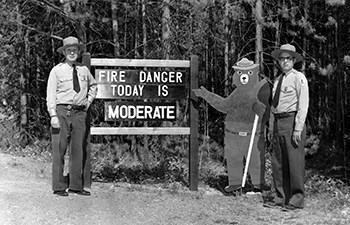 NPS Fire History Timeline
Explore a timeline of past events that have shaped fire policy in the United States today.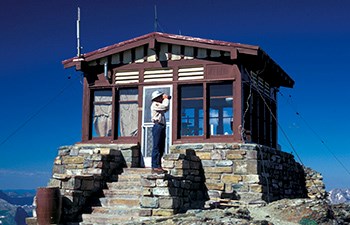 Viewshed
Watch a short documentary looking at the people that work as Glacier National Park fire lookouts.
Last updated: August 23, 2023