Glaciers
Blackfoot and Jackson Glacier 1914 and 2009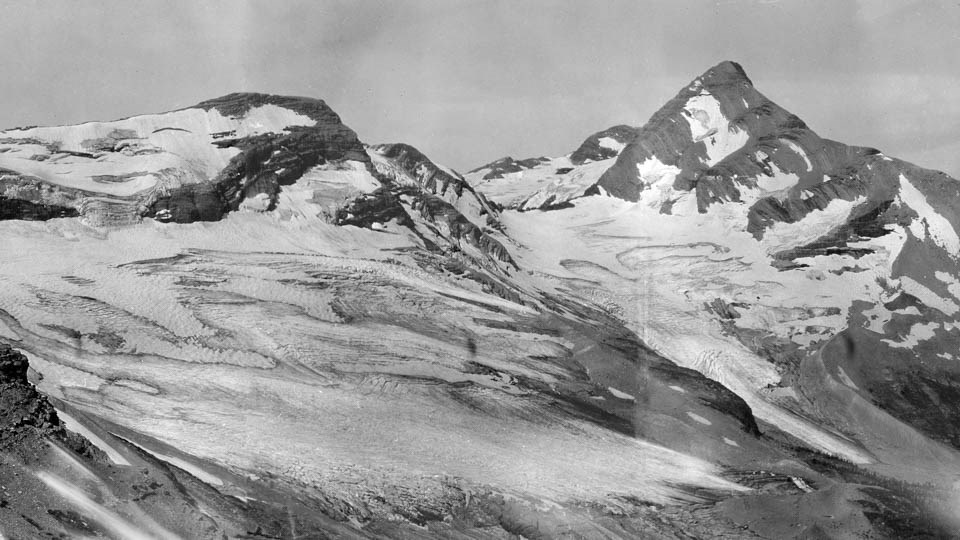 E. C. Stebinger, GNP Archives 1914
---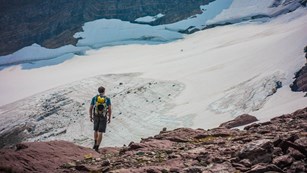 How to see a Glacier
With a little effort you can see a glacier with your own eyes here. Some are visible from the road and others require a day hike.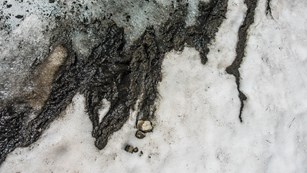 Melting Glaciers
All the glaciers in the park are melting. Click here to find out why.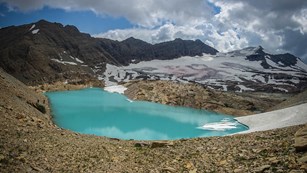 Glacial Geology
Once you know what to look for, viewing Glacier's landscape can seem like reading a textbook on the geologic effects of glaciation.
Last updated: September 5, 2019