Climate Change
Ice & Fire: major changes brought by global warming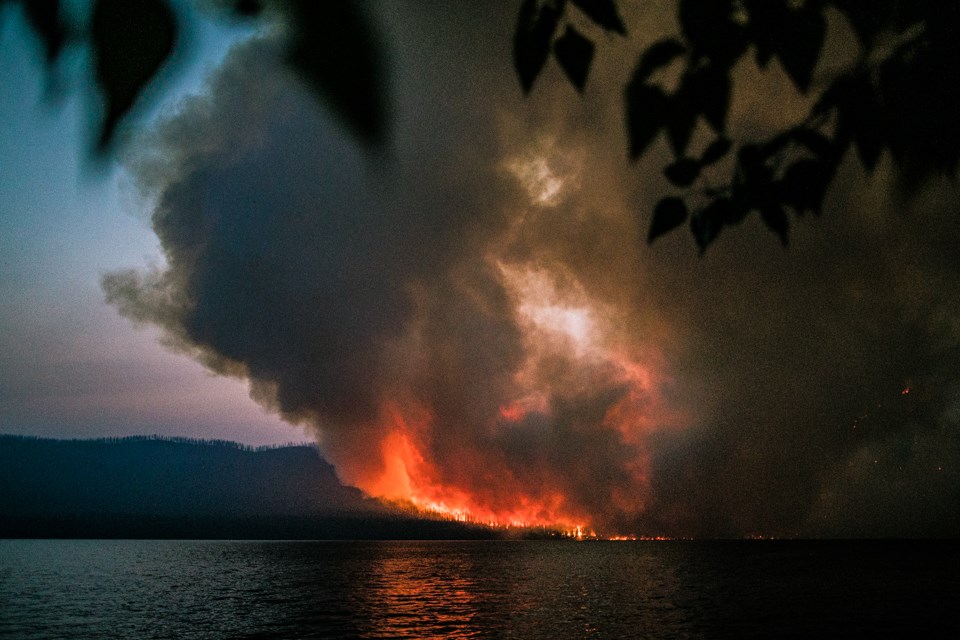 Left image
Grinnell Glacier lost 113 acres between 1966 and 2015.
Right image
The Howe Ridge fire burned thousands of acres in a few hours on August 12, 2018.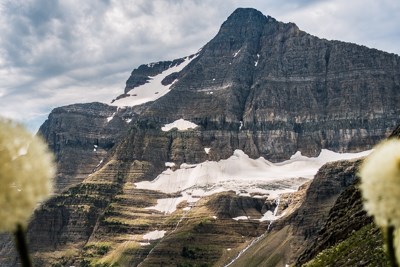 Less Ice
The most notorious impact of climate change in the park is shrinking glaciers. For thousands of years, the glaciers naturally cycled through periods of advance and retreat. The park's current glaciers were at their largest at the end of the Little Ice Age (around 1850) then started to retreat with the onset of a warming trend. While the decrease of glaciers since the end of the Little Ice Age is due to both natural and human-caused climate change, the retreat seen in recent decades can be increasingly attributed to anthropogenic causes. In this way, we have an opportunity to witness and study the power of climate change, both natural and not.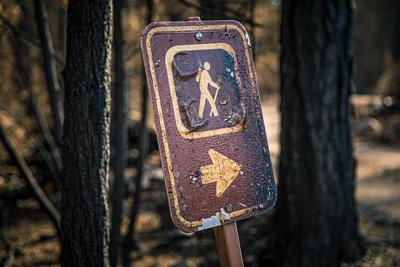 More Fire
Imagine visiting the park to find your favorite view obscured by smoke or whole areas closed for public safety. Imagine struggling to breathe or having to evacuate your campsite in the middle of the night. In recent years, many visitors to Glacier have experienced all of these things. Scientists estimate that climate change has doubled the amount of acres burned in western US wildfires since the 1980s. This trend, including an increase in size, frequency, and severity of wildfires, is expected to continue.
Other Climate Change Impacts
This list is incomplete and not limited to Glacier because climate change impacts nearly everything. The US Department of Defense calls climate change a "threat multiplier." While it does create new problems, climate change more often exacerbates or intensifies existing challenges. In this way, Glacier may remain an enjoyable place for you to visit, and for wildlife to live, despite a changed climate. However, many of the challenges already confronting both people and wildlife, are now being intensified by climate change.

More Climate Change Information:
---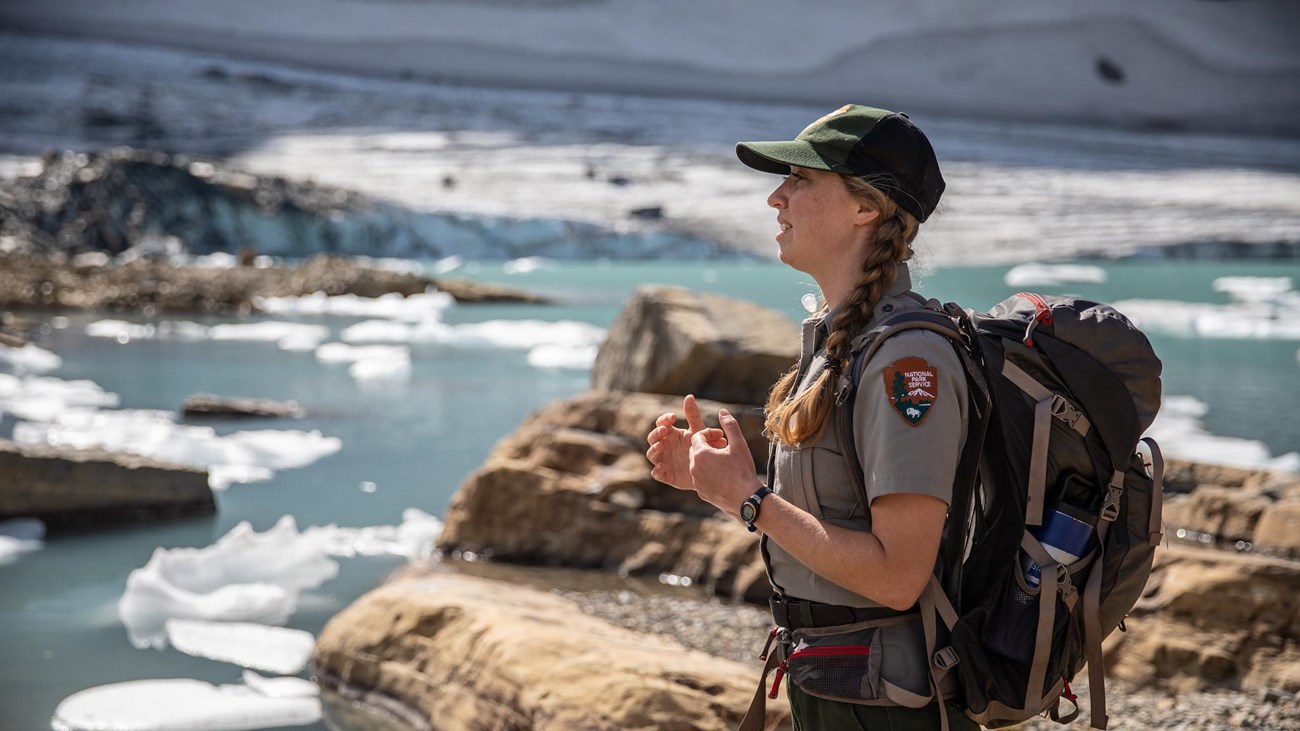 Overview of the Park's Glaciers
Here are the most frequently asked questions about Glacier National Park's glaciers.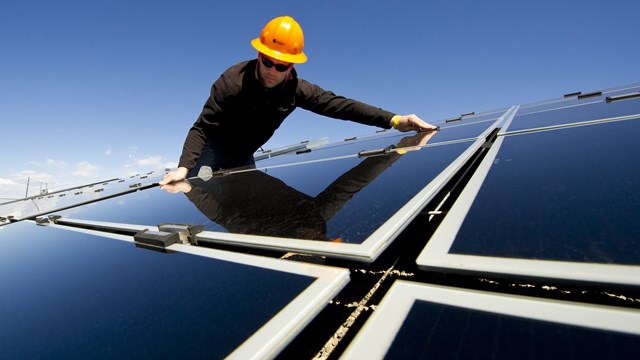 Sustainability
Learn about what Glacier National Park is doing to reduce carbon emissions.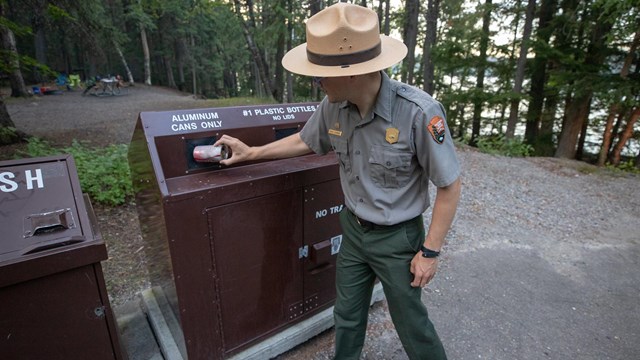 Leave No Trace
We all have a responsibility to reduce our impact on the places we love.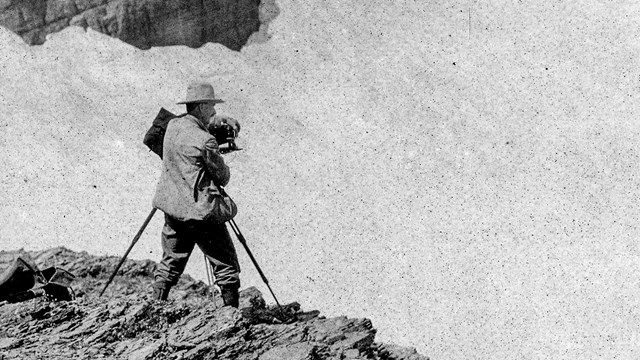 Glacier Repeat Photography
All the glaciers in the park are melting. Click here to find out why.
Last updated: May 19, 2022