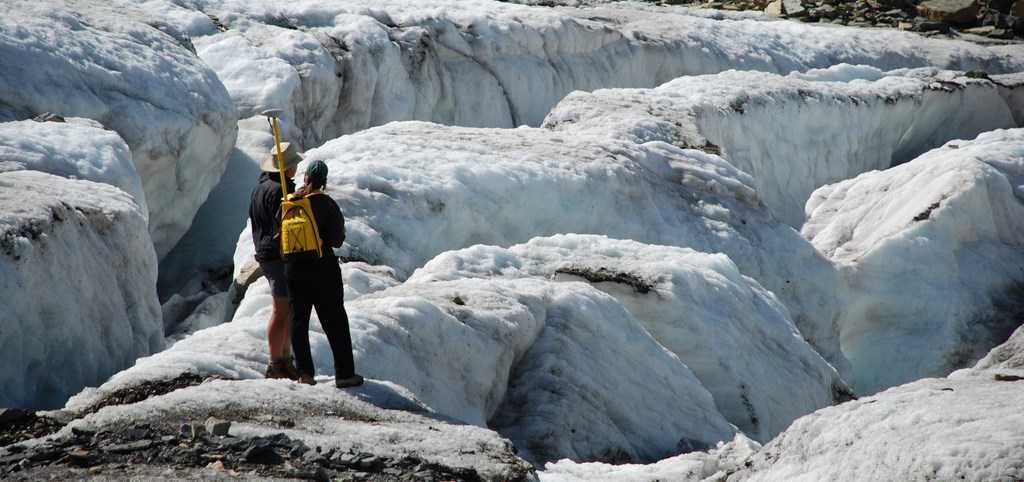 Climate science is a broad area of study that includes atmospheric science, physical geography, oceanography, and biogeochemistry. Understanding how the climate is changing, involves more than the study of weather statistics, it considers longer-term factors like atmospheric conditions, sea level, ocean temperature and evaporation rates, and rates of melting of the world's glaciers and icecaps.
Our planet has experienced many shifts in its climate over time. Earth's temperature fluctuates naturally and, over millions of years, life has adapted to such changes. Currently, the Earth's overall temperature is steadily rising. The resulting change in climate is a cause for concern because of the rapid rate of change, which is mainly due to an increase in greenhouse gases in the atmosphere due to human activity. Science suggests that we are now living with hotter temperatures than people have ever experienced in all of human history, and the rapid rate of change challenges the ability of living things to adapt.
Further reading on the National Park Service Climate Change page.
The health of Glacier's ecosystems is threatened by the ramifications of climate change. These changes are often more severe in mountain areas where species habitat can be narrow and fragmented.
Watch the Science & Learning videos on Climate Change in Glacier.