Educational Resources
Below are links to educational resources for teachers, parents, and students who are eager to learn more about Denali. Links are organized by subject matter and include student readings, websites, videos, activities, and more.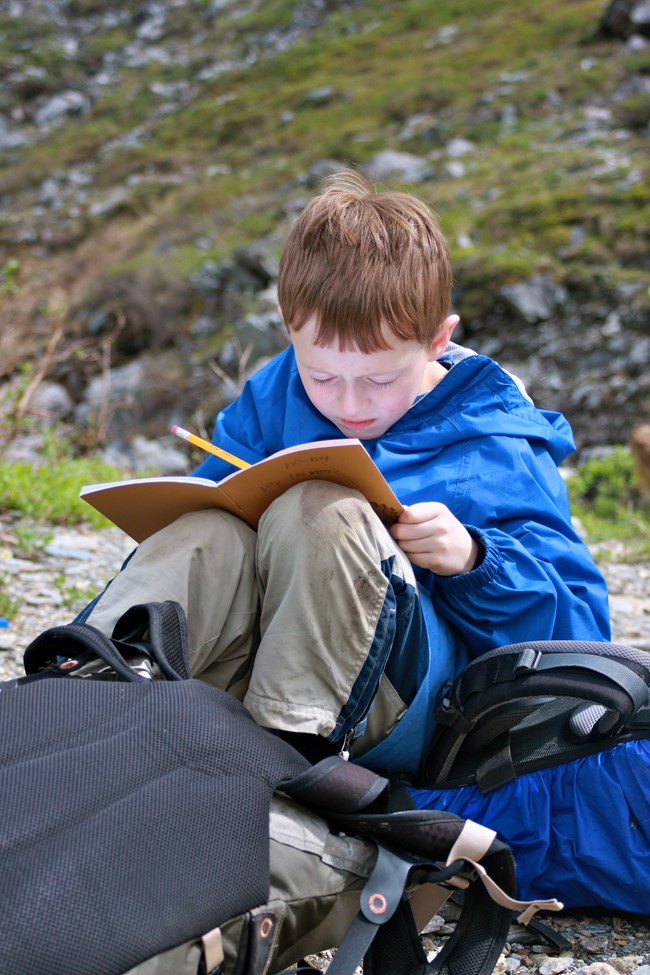 Animals and Plants
Readings and Activities:
Webpages and Videos:
Dinosaurs
Download the
Denali Dinosaurs
student reading.
Learn more about
fossils in Denali
.
Sled Dogs
Download the
Sled Dogs of Denali
student reading.Watch a distance learning video explaining
The Science of Sled Dogs
to learn how sled dogs are specially adapted to help park rangers perform winter work in a freezing subarctic environment.
Webpages and Videos:
Visit the Kennels page to learn more about our canine rangers.
On our multimedia search page, search for "sled dogs," and filter your results by park (e.g., Denali) and media (e.g., videos and/or photos).
Last updated: August 18, 2022