Trip Planner
For trip planning questions, please call Boston Mill Visitor Center at 440-717-3890. Rangers are available 10 am - 4 pm.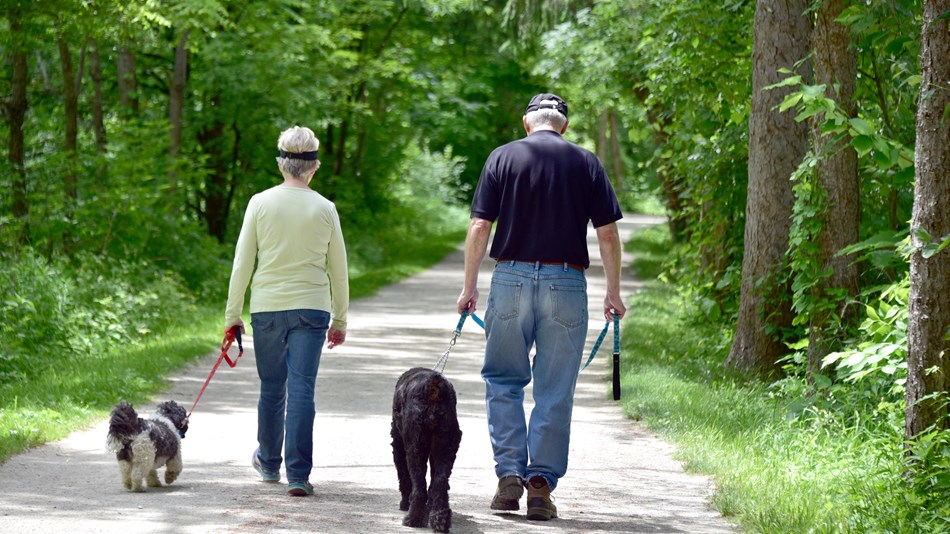 Top 10 Tips for Visiting Cuyahoga Valley
Get some helpful tips for visiting Cuyahoga Valley National Park.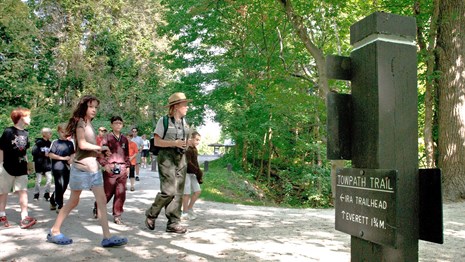 Calendar of Events
Opportunities for exploring the park and its neighbors are numerous. Check our calendar for daily events.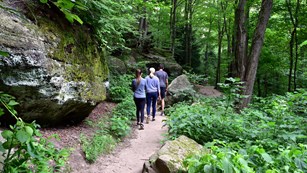 Trails and Hiking
Looking for trail maps or hiking recommendations? The park has over 125 miles! These trails range from nearly level to challenging.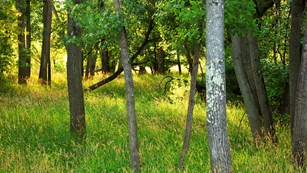 Other Outdoor Activities
From golfing, stargazing, horseback riding and more, Cuyahoga Valley National Park offers outdoor activities to suit all interests.

What to Wear
Weather in Northeast Ohio can be unpredictable.
Fall and Spring temperatures can range from low 50s-70s during the day, and to freezing during the night. Fall foliage often peaks in mid-October. Snow can occur from October - May.
Winter weather conditions can rapidly change due to the lake effect snow from Lake Erie. Temperatures vary from mid-30s to below zero.
Summer temperatures can range from the 50s-90s. Thunderstorms and dry spells occur.
Dress in layers. Rain and thunderstorms occur, as does a freeze-thaw cycle in the Fall, Winter, and Spring resulting in muddy trails and conditions. If you're headed outdoors, bring a rain jacket and a removable outer layer. In wet or humid conditions, a non-cotton layer against your skin will help keep moisture away. Hiking boots or sturdy shoes are a must on trails, and waterproof footwear is recommended. Also check our Current Conditions page for up-to-date weather alerts.

Protect Yourself
Ticks and mosquitoes are common in most seasons. Both carry diseases that can be harmful to humans. To protect yourself, carry and wear bugspray. Wear long pants tucked into socks in tick-prone areas (tall grasses, fields) to prevent the ticks from getting onto your skin. For more information visit our Tick Safety page.
Last updated: May 25, 2022